The Point
Common sense, in an uncommon world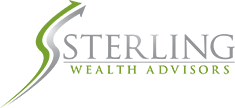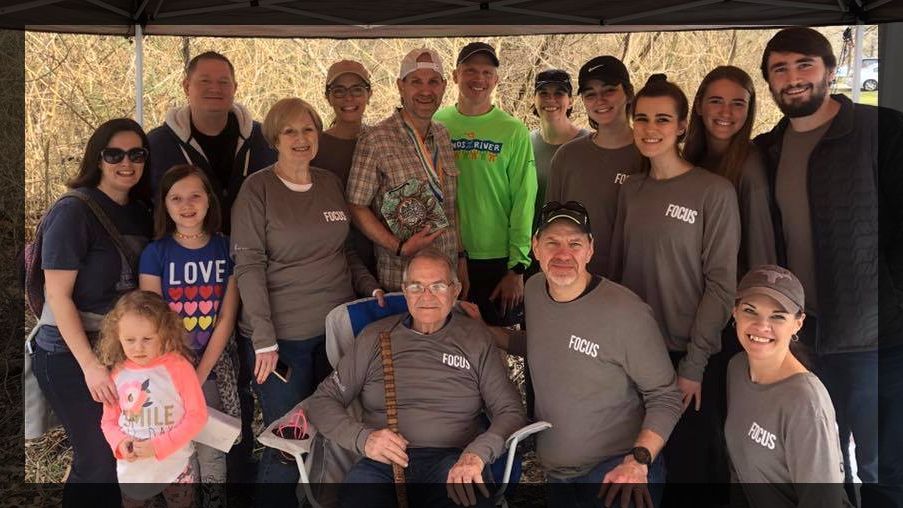 On February 8th in Huntsville, Texas, Michael finished 1st in his class and 9th overall at the Rocky Raccoon 50 mile endurance trail run.
When it comes to running 50 miles, Michael says it's all about
" focusing on how far you've come, not on how far you have to go. "
As a firm, it was truly inspiring to watch his dedication and transformation. Michael teaches us every day that no goal is too big and with hard work and commitment anything is possible!
Should You Care What the Financial Markets Do Each Day?
Investors who alter their strategy in response to the headlines may see their returns suffer from their emotional and impatient responses. This article outlines a patient long-term approach.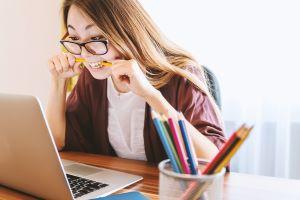 In this month's recap: The coronavirus becomes the leading news story in the financial markets, sending stock indices and Treasury yields lower; oil futures slide; consumer confidence, hiring, and manufacturing data offer bright spots.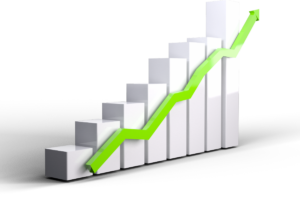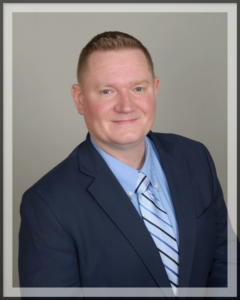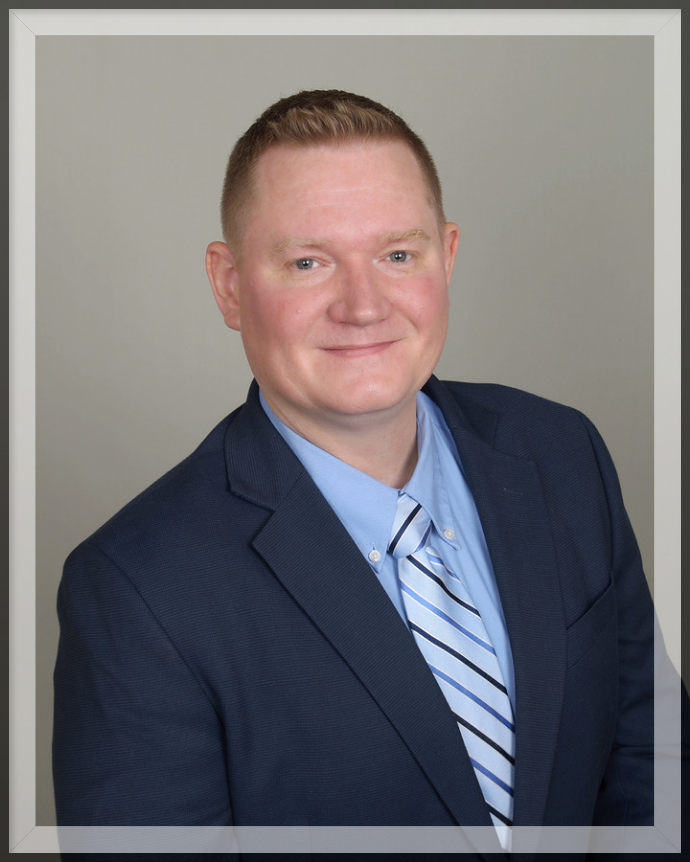 Meet Erich Kelley Wealth Advisor
Erich Kelley joined Sterling Wealth Advisors in July 2019, after four years at Edward Jones. Erich brings a deep commitment to his clients and a firm grasp of financial matters that families are seeking in an advisor to guide them. " It was Erich's personality and alignment with the firm's core values that led us to add Erich as a valuable addition to our team. " – Gordon Menard, Founding Partner Read More
Getting Inspired at The Inspire Film Festival
February 13-17 The Wooodlands, TX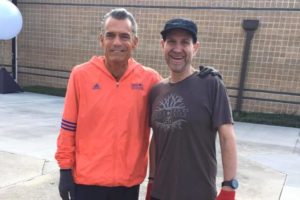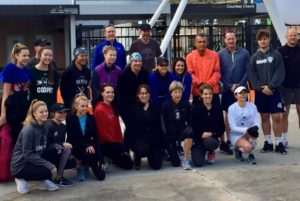 The 4th Annual Inspire Film Festival took place in February and Sterling Wealth Advisors was there! For 5 days we watched inspiring documentaries and chatted with the incredible people behind the films. In addition, we were honored to sponsor the Saturday morning 5k Fun Run celebrating Skid Row Marathon.
Pictured are Michael Goodwin and Judge Craig Mitchell, the inspiration behind the award winning documentary Skid Row Marathon. What an honor it was to run with him!
Bear Branch – The Woodlands, TX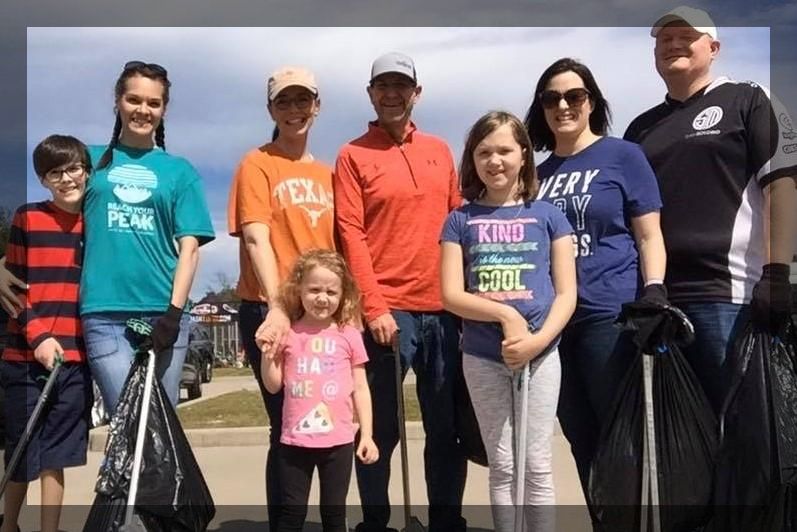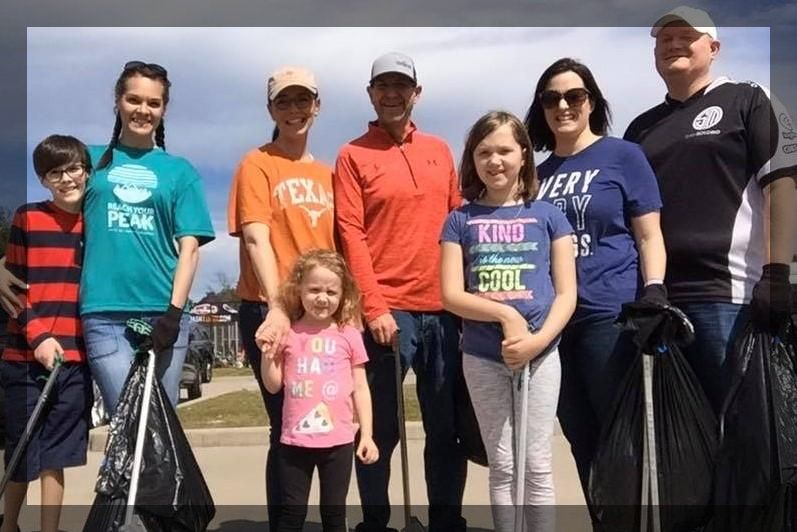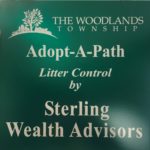 Our firm spent our "extra day" this year giving back to our community. In association with
The Woodlands Township Adopt-A-Path
program,
 we collectively picked up six bags of trash around one mile of trail surrounding Bear Branch soccer fields.
"It's just a great opportunity for us to get outside with our families and also help keep our community looking good."
 – Erich Kelley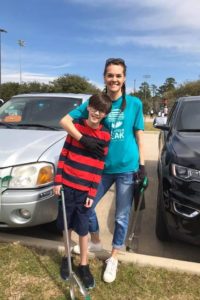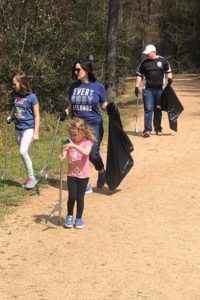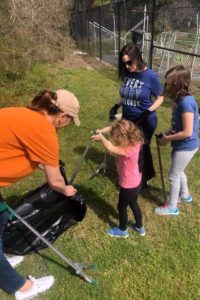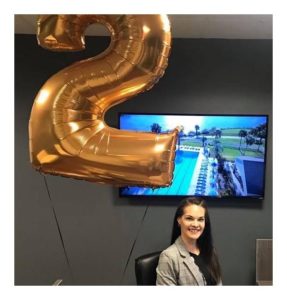 Nicole Celebrates 2 years at Sterling Wealth Advisors
On February 26th, Nicole celebrated her 2 year anniversary with the firm. Nicole continues to be a warm and friendly presence in the office and an invaluable member of the Sterling team. We look forward to many more anniversary celebrations with Nicole. Be sure and congratulate her the next time you are in the office!
Upcoming Events
Erich Kelley's Birthday
Watercolor Expo, Houston – Sponsor
Recharge Conference – Panel participants