Presented by Sterling Total Wealth Solutions


August 7, 2023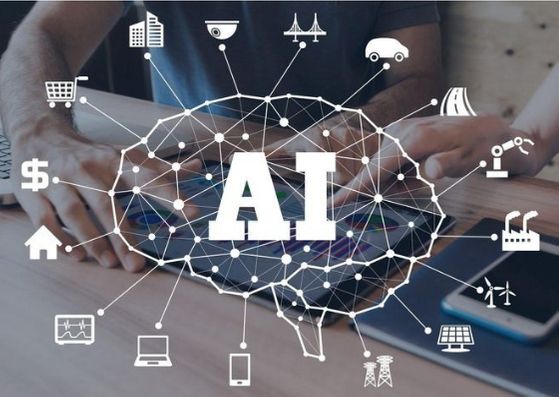 If you've heard CEOs mention "A.I." multiple times during second-quarter conference calls, you're not imagining it. There have been an astounding 1,072 mentions of A.I. (and counting) so far.1
Some believe that A.I. has the potential to reshape industries, automate processes, and improve efficiency, resulting in ongoing cost savings for companies. But in truth, it may be too early to tell.
While the impact and potential benefit of A.I. continues to develop, it is crucial to approach this trend with a discerning eye. It's likely that some companies benefit from the new developments while others will struggle to adopt the latest tools.
We want to assure you that we are closely monitoring the market in light of this ongoing interest in A.I. If you see any A.I. development and want to discuss it, please don't hesitate to reach out. We'd welcome the chance to hear your perspective.
Securities offered through Registered Representatives of Cambridge Investment Research, Inc., a Broker/Dealer, Member FINRA/SIPC. Advisory services offered through Cambridge Investment Research Advisors, Inc., a Registered Investment Advisor. Sterling Total Wealth Solutions and Cambridge are not affiliated.
To learn more about Sterling Total Wealth Solutions, visit us on the web at www.sterlingtotalwealthsolutions.com
The content is developed from sources believed to be providing accurate information. The information in this material is not intended as tax or legal advice. It may not be used for the purpose of avoiding any federal tax penalties. Please consult legal or tax professionals for specific information regarding your individual situation. This material was developed and produced by FMG Suite to provide information on a topic that may be of interest. FMG, LLC, is not affiliated with the named broker-dealer, state- or SEC-registered investment advisory firm. The opinions expressed and material provided are for general information, and should not be considered a solicitation for the purchase or sale of any security. Copyright 2023 FMG Suite.
CITATIONS
1. Yahoo.com, May 5, 2023