The value of working with a financial advisor may be measured in both tangible and intangible ways.
read more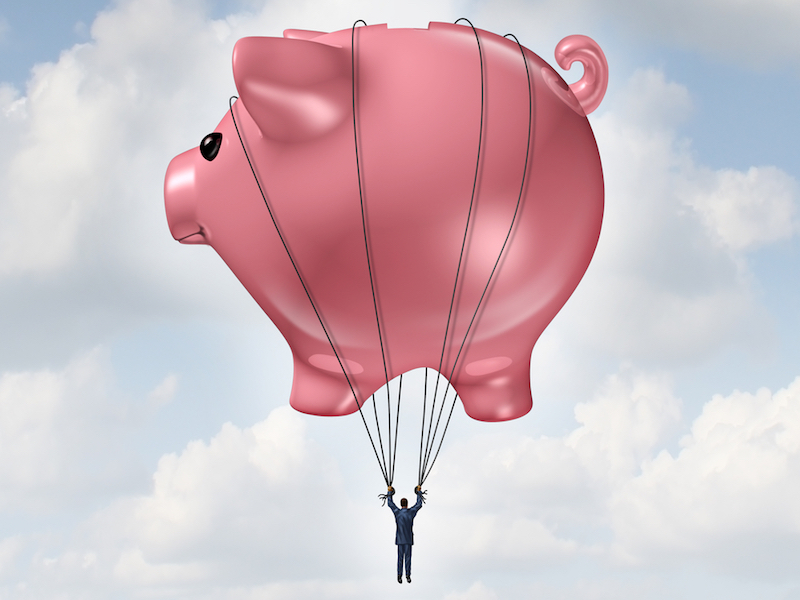 Among the many changes arising from the pandemic, one of the most noticeable was a change in American spending habits.
read more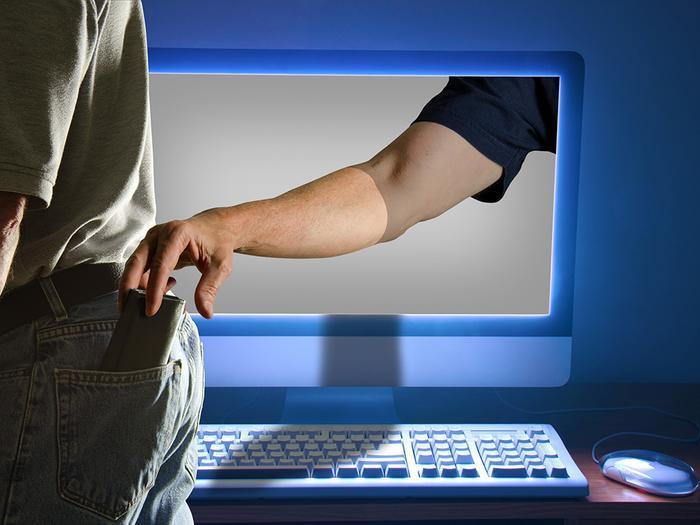 Now, more than ever, identity theft is on the rise. Here's how to protect yourself.
read more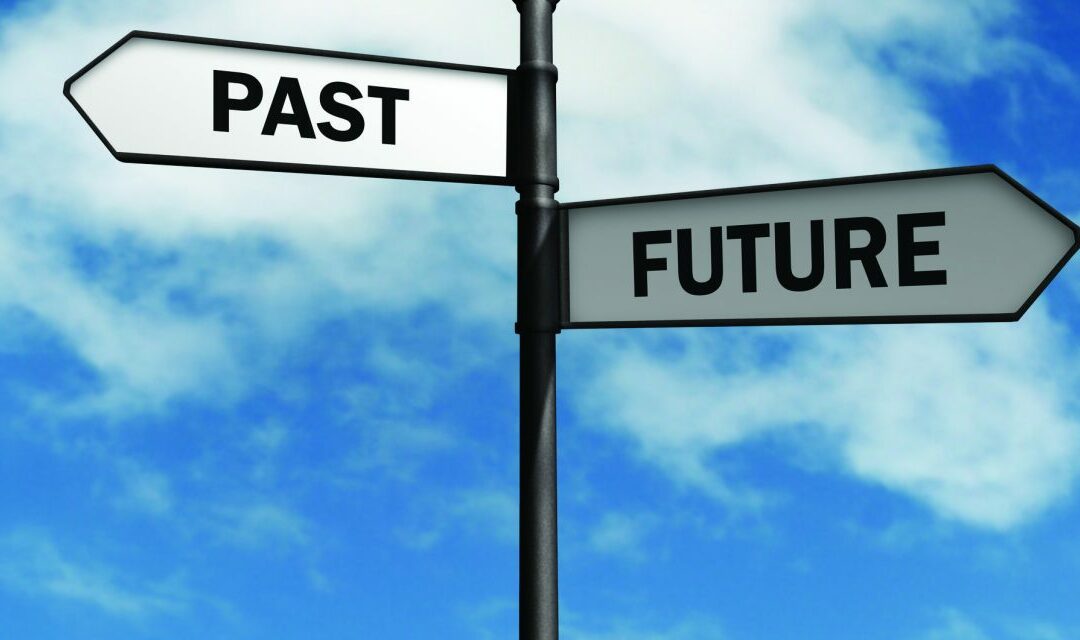 A recent survey by The Wall Street Journal gives an idea of what this year may have in store.
read more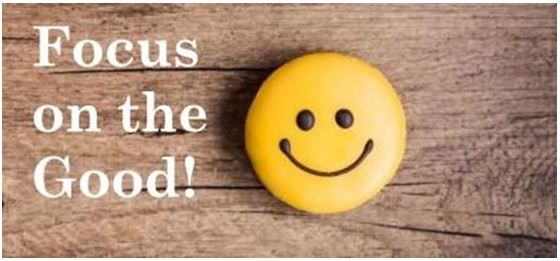 In this issue:
• Focusing on the Good
• Michael attends RPM Recharge Conference
• 43rd International Watermedia Exhibition – Sponsor
• Erich Kelley Birthday
read more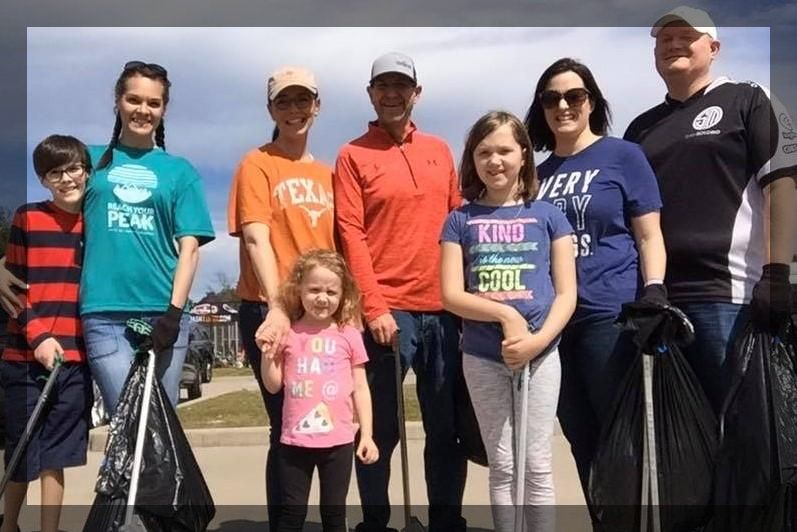 In this issue:
• Michael finishes 50 mile endurance race
• Inspire Film Festival
• Day of Service
• Nicole Celebrates 2 Years
read more