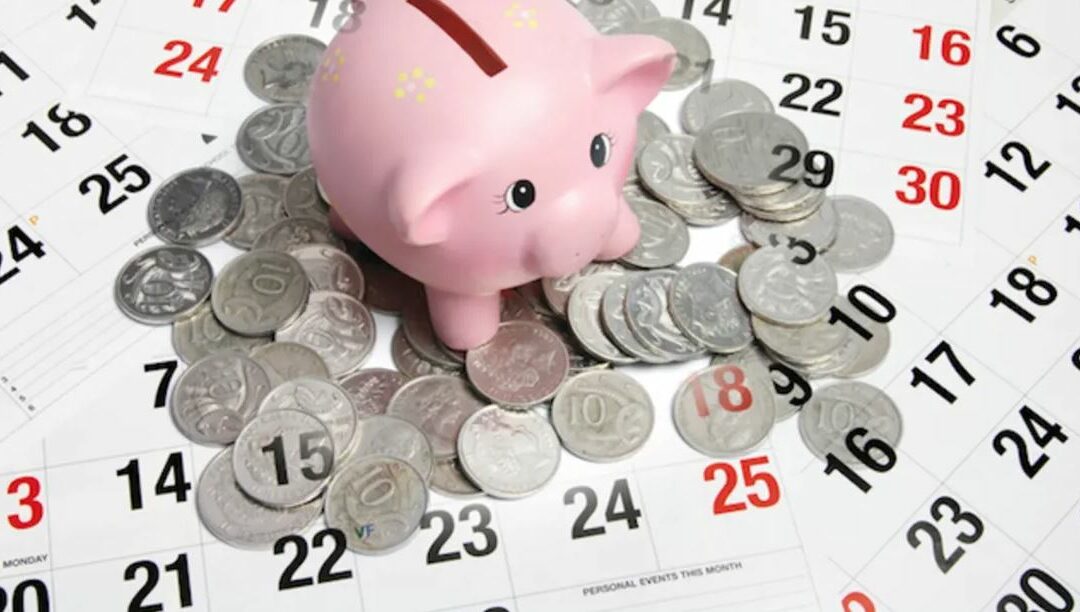 The end of the year is the perfect time to get cracking and see where you can manage your overall personal finances.
read more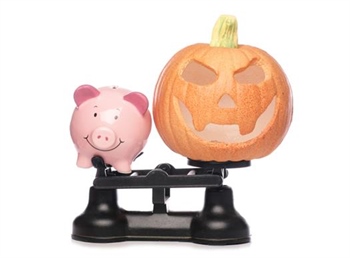 Did you know there are six areas of personal finance for you to review? We break it down….
read more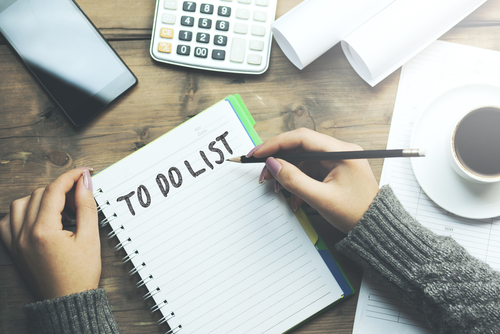 As we enter into the Fourth Quarter, now is a good time to reevaluate your financial plan.
read more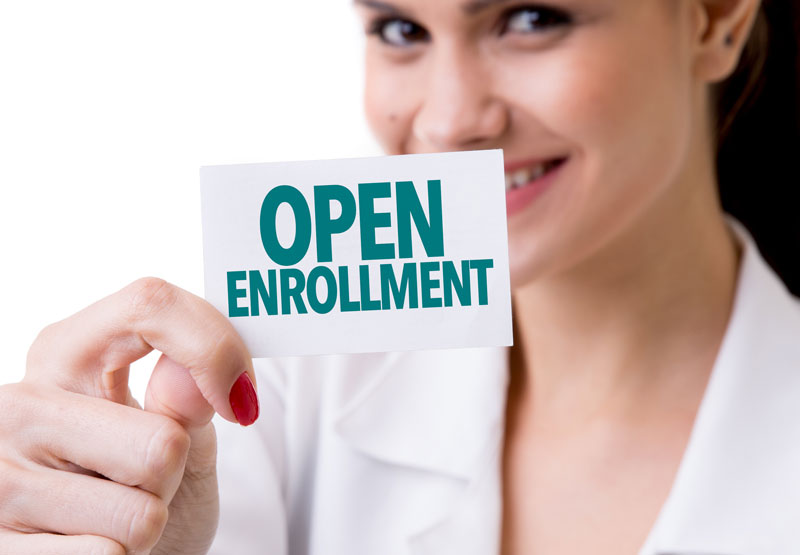 Medicare's open enrollment period runs from October 15 to December 7. What you need to know….
read more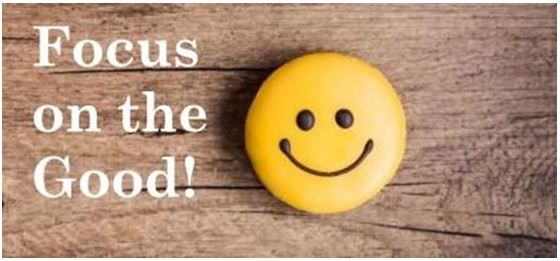 In this issue:
• Focusing on the Good
• Michael attends RPM Recharge Conference
• 43rd International Watermedia Exhibition – Sponsor
• Erich Kelley Birthday
read more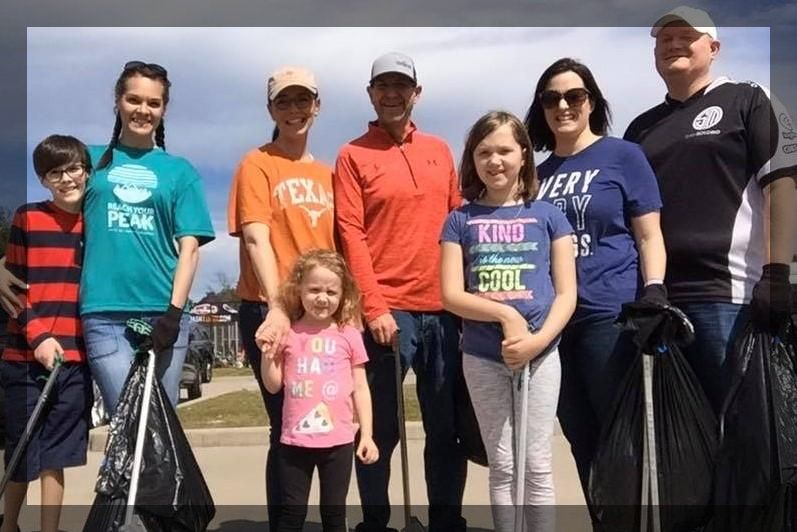 In this issue:
• Michael finishes 50 mile endurance race
• Inspire Film Festival
• Day of Service
• Nicole Celebrates 2 Years
read more