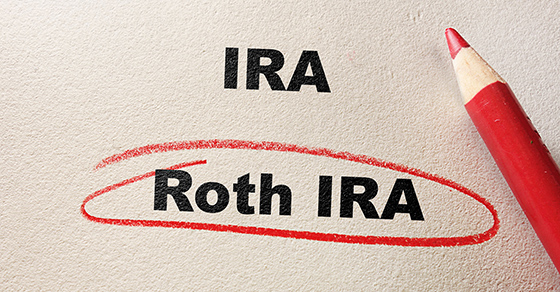 Why Go Roth in 2020? Difficult times may open doors to new possibilities. This may be the time for you to consider new opportunities.
read more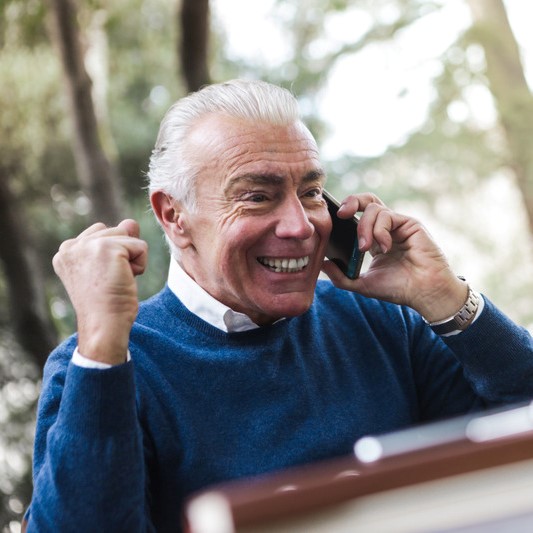 A few things you may want to think about before filing for benefits.
read more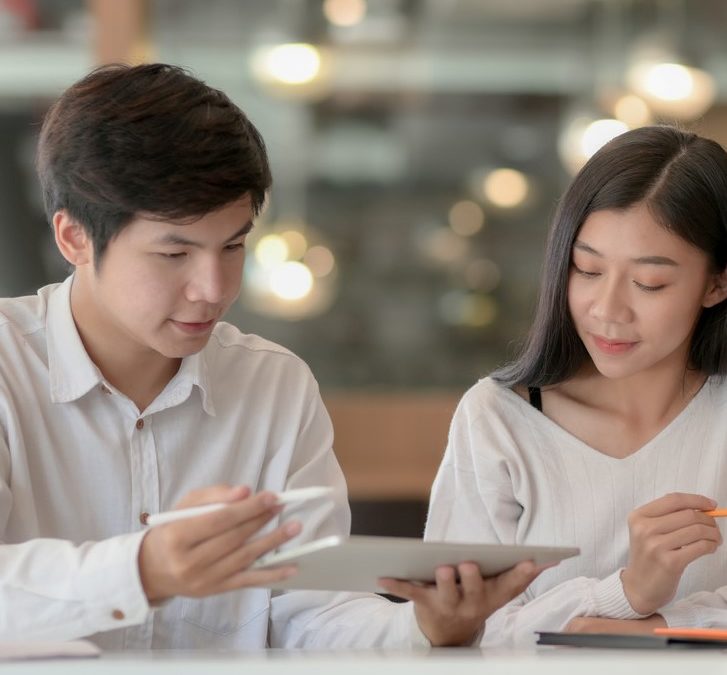 Our latest article explains why this is an important security measure and how to choose wisely.
read more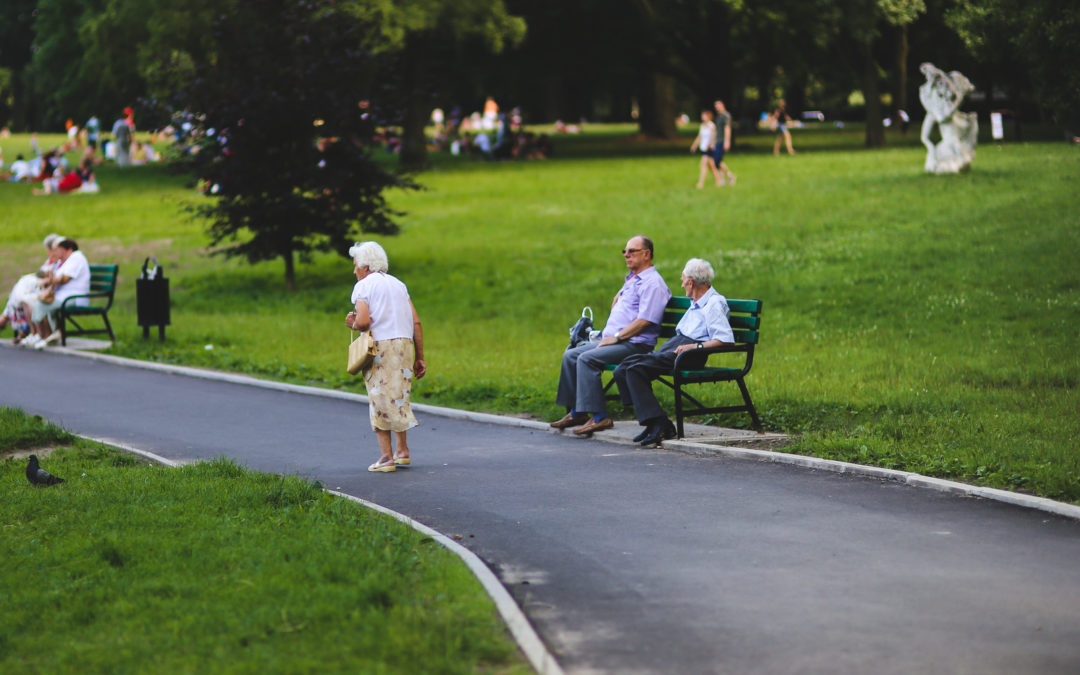 While you could designate a portion of your retirement savings for possible extended care costs, there are other choices to consider as well.
read more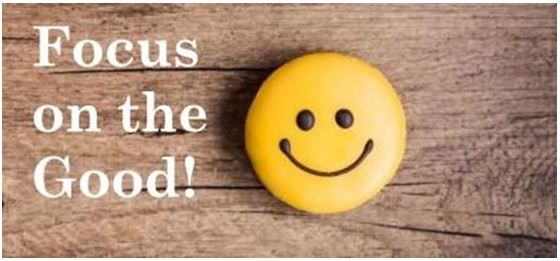 In this issue:
• Focusing on the Good
• Michael attends RPM Recharge Conference
• 43rd International Watermedia Exhibition – Sponsor
• Erich Kelley Birthday
read more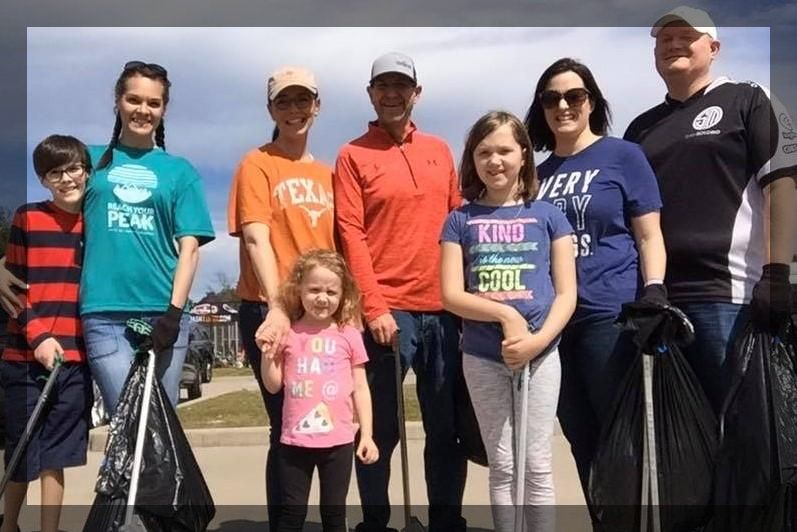 In this issue:
• Michael finishes 50 mile endurance race
• Inspire Film Festival
• Day of Service
• Nicole Celebrates 2 Years
read more