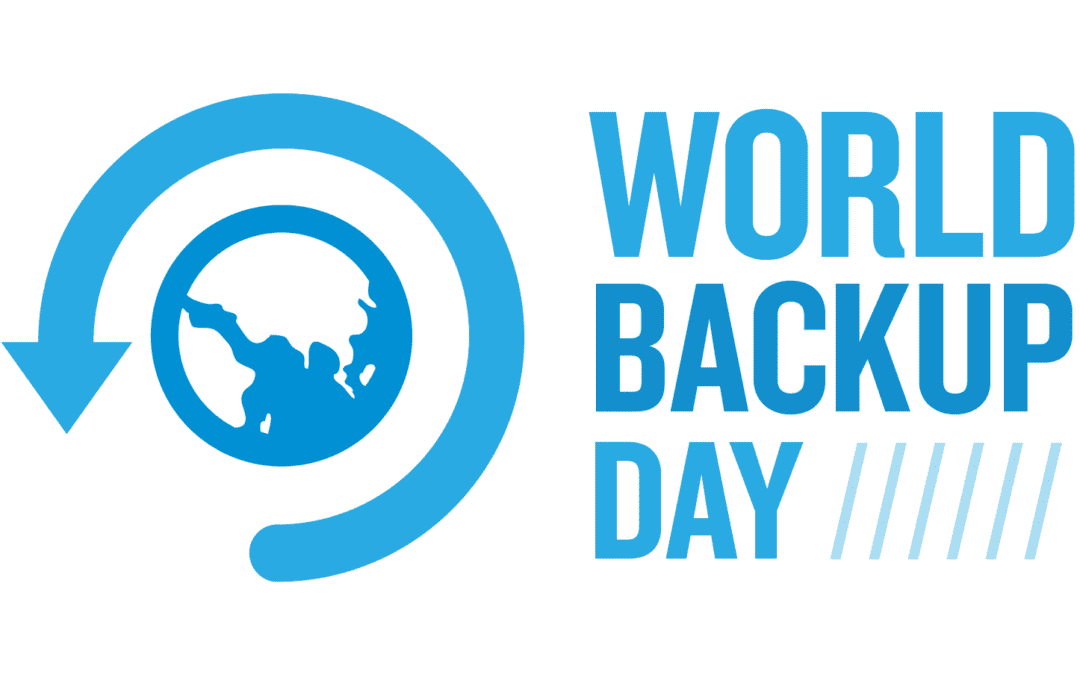 While it may seem like a small thing, it could prevent a huge regret later on.
read more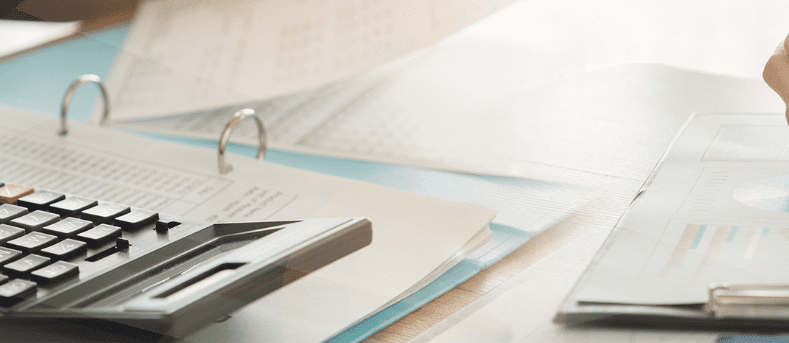 Let's take a quick look at the five most overlooked opportunities to manage your tax bill. We thought the first one was pretty important.
read more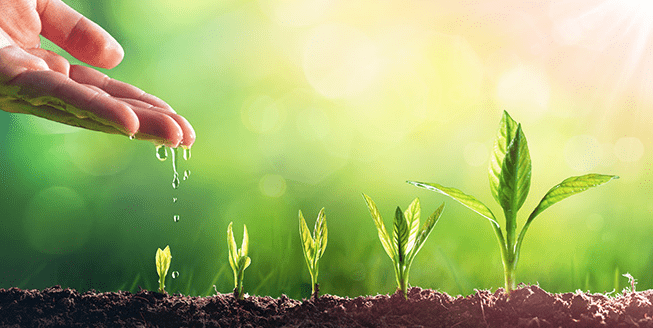 Financial skeletons in your winter closet? Now is the time to bring them out. We can help.
read more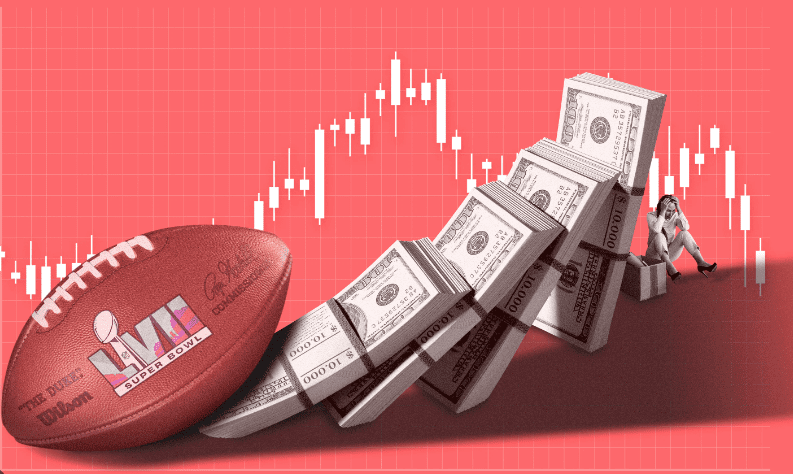 As the big game approaches this Sunday, another game is played off the field as cut-throat advertisers fight for our attention.
read more
Sterling Total Wealth Solutions