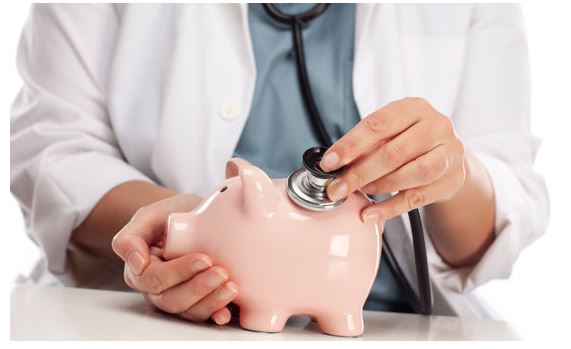 As we prepare for the second half of the year, now is a good time to evaluate your financial standings.
read more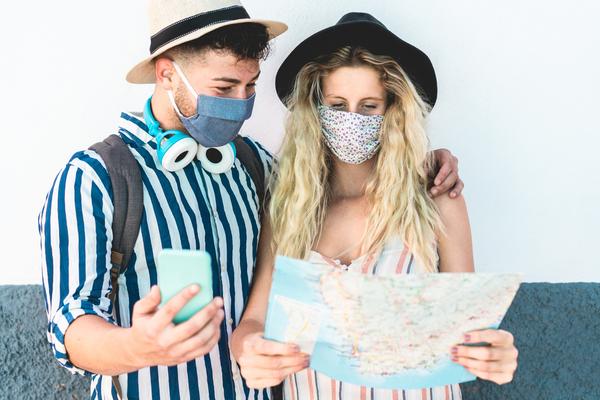 These summer travel stats show an industry in recovery and a nation eager to get out of the house.
read more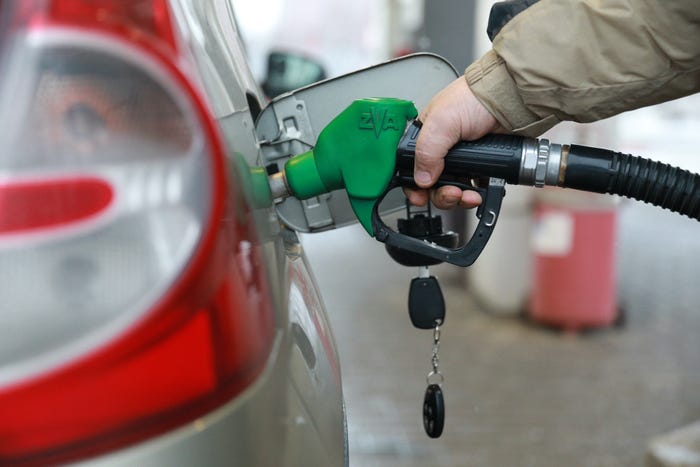 Things in America are returning to something like a pre-COVID normal.
read more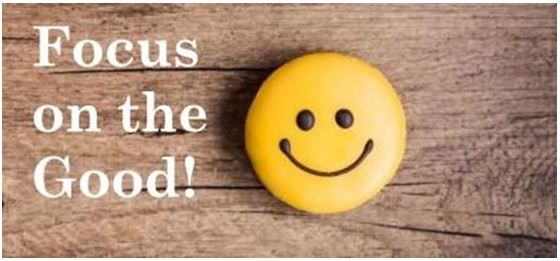 In this issue:
• Focusing on the Good
• Michael attends RPM Recharge Conference
• 43rd International Watermedia Exhibition – Sponsor
• Erich Kelley Birthday
read more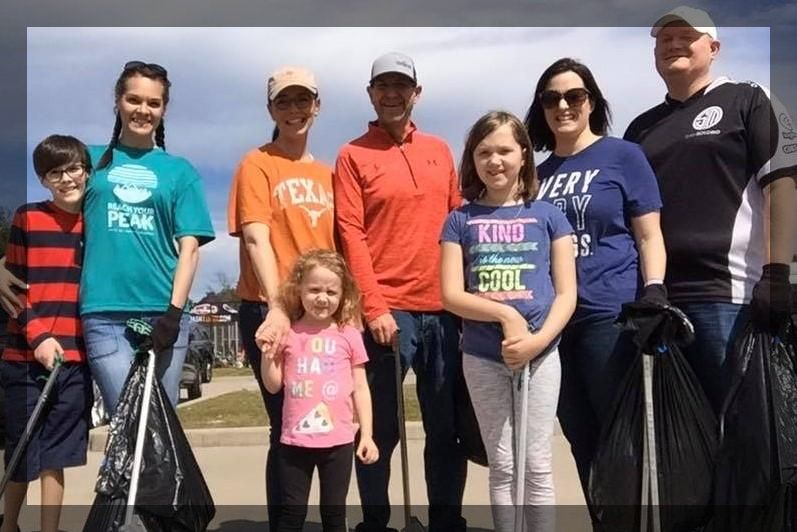 In this issue:
• Michael finishes 50 mile endurance race
• Inspire Film Festival
• Day of Service
• Nicole Celebrates 2 Years
read more