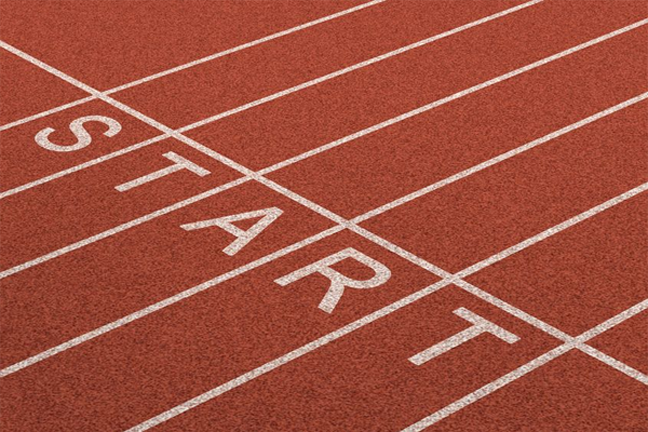 Making a change to your portfolio should be driven by sound analysis, not an emotional response to current events.
read more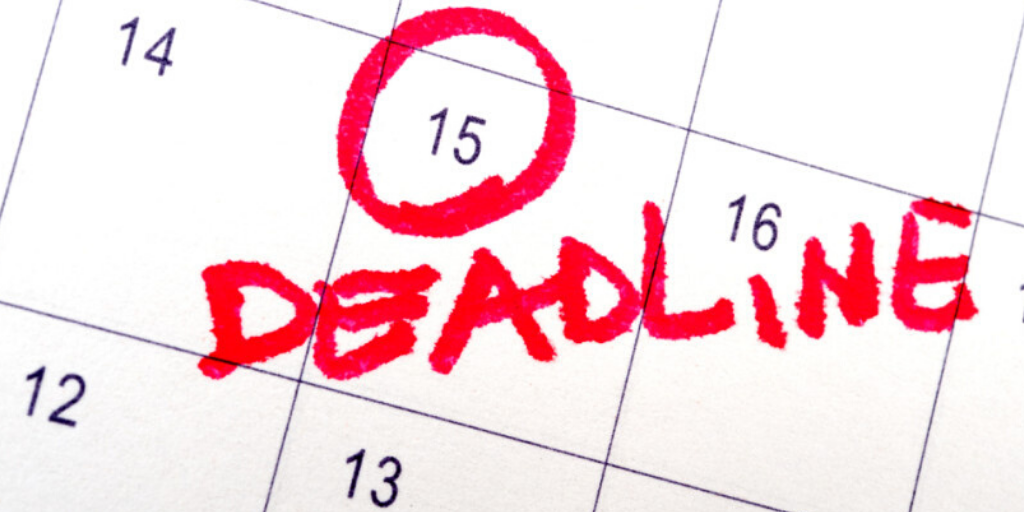 April 15, 2021 is the deadline for making annual contributions to a traditional IRA, Roth IRA, and certain other retirement accounts.
read more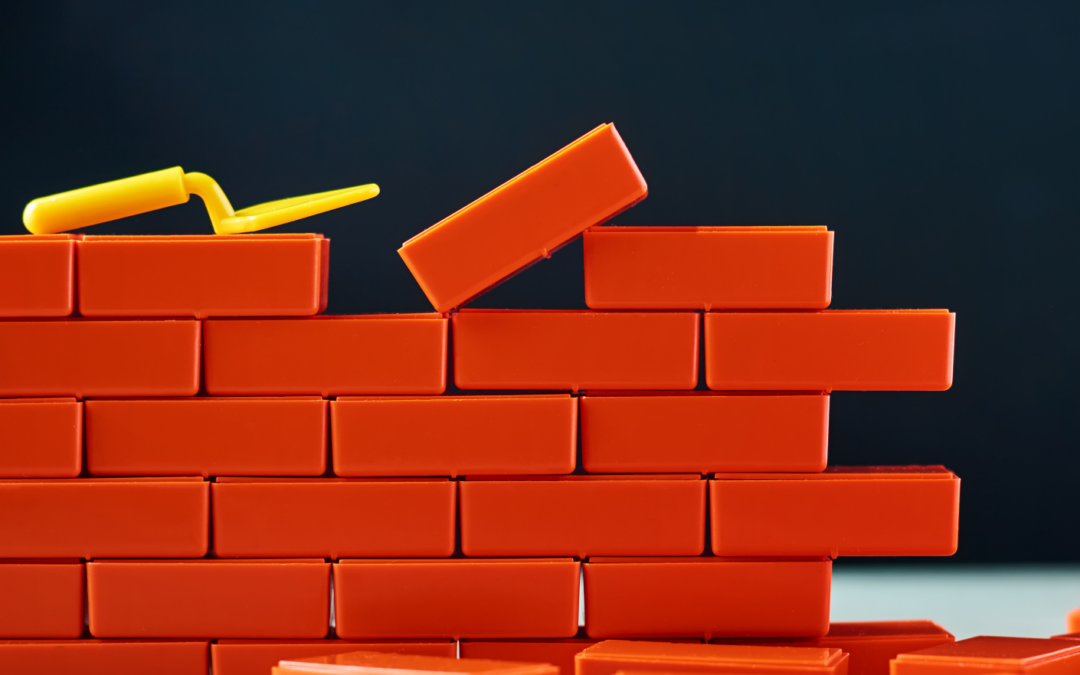 Here are 6 necessary building blocks for a healthy financial foundation.
read more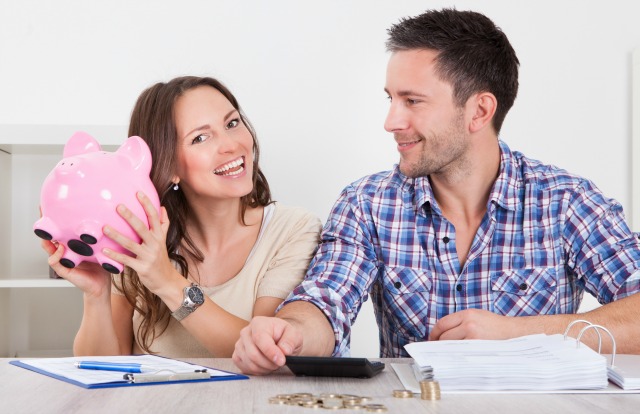 The stock market, much like a marriage, has days of ups and downs. Here is why having a solid financial plan is important.
read more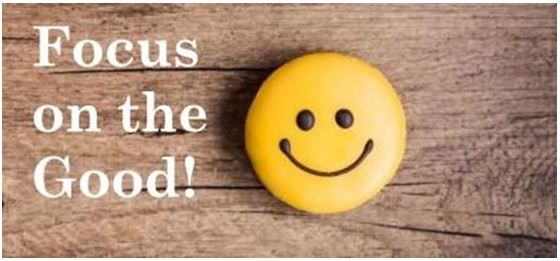 In this issue:
• Focusing on the Good
• Michael attends RPM Recharge Conference
• 43rd International Watermedia Exhibition – Sponsor
• Erich Kelley Birthday
read more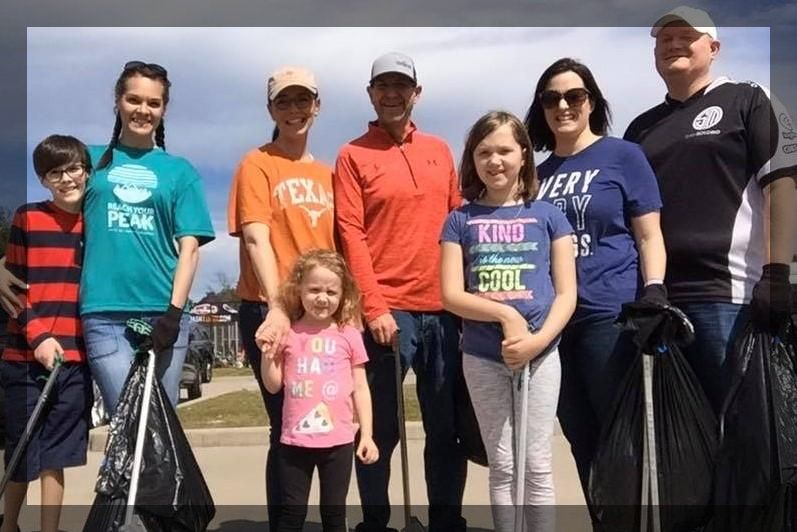 In this issue:
• Michael finishes 50 mile endurance race
• Inspire Film Festival
• Day of Service
• Nicole Celebrates 2 Years
read more