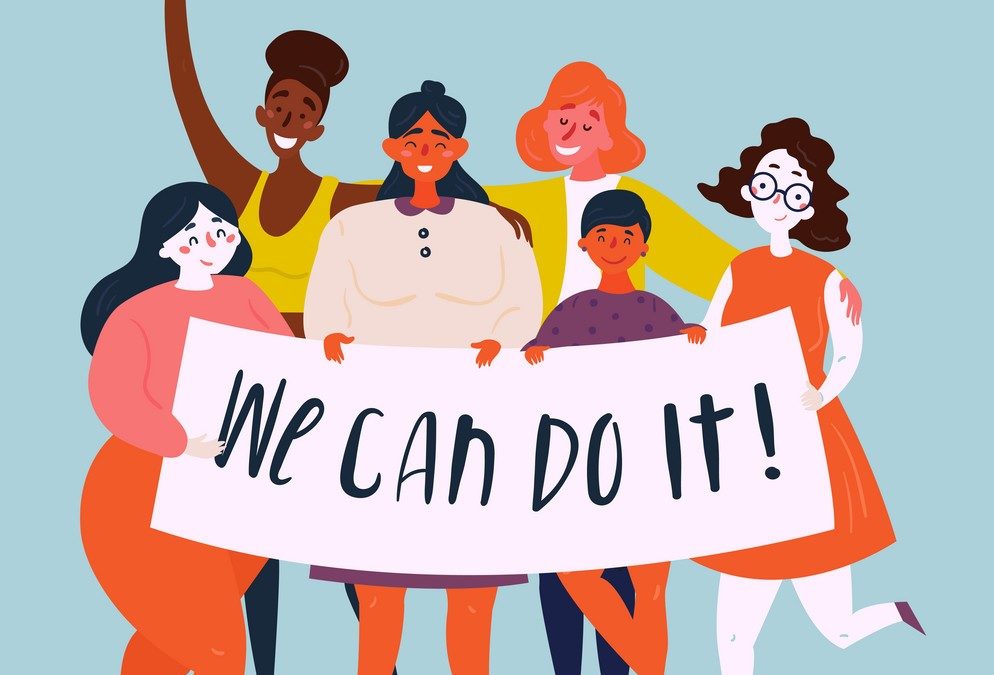 Despite the challenges women face, there are a lot of reasons to be hopeful.
read more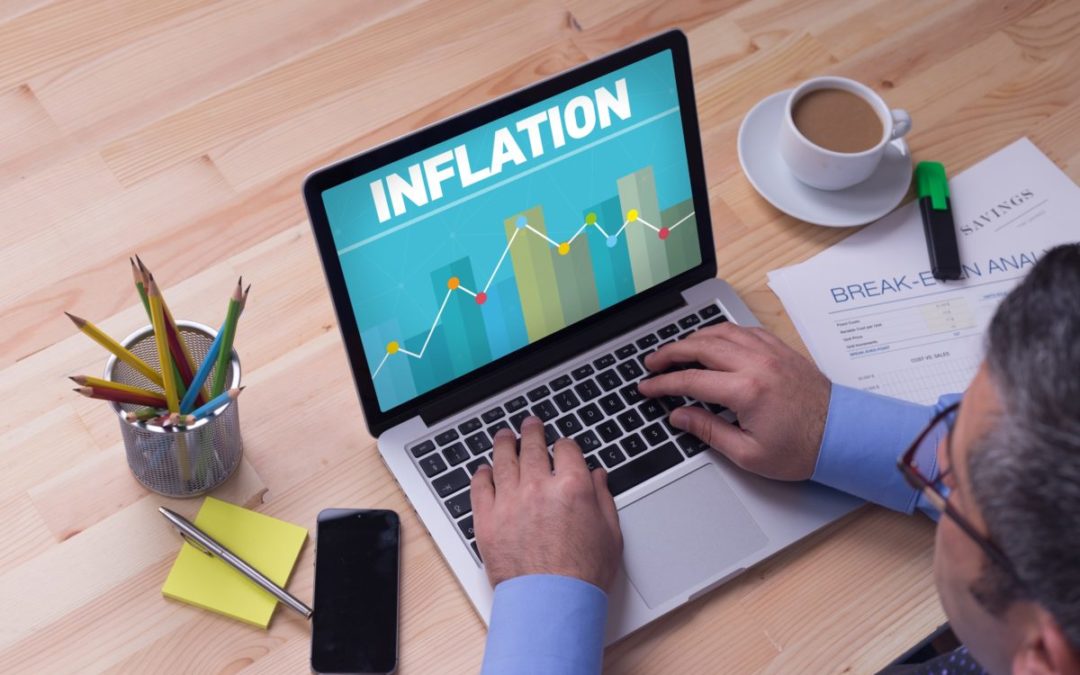 A trend in inflation is always concerning, but this jump may not be as scary as it looks on the surface.
read more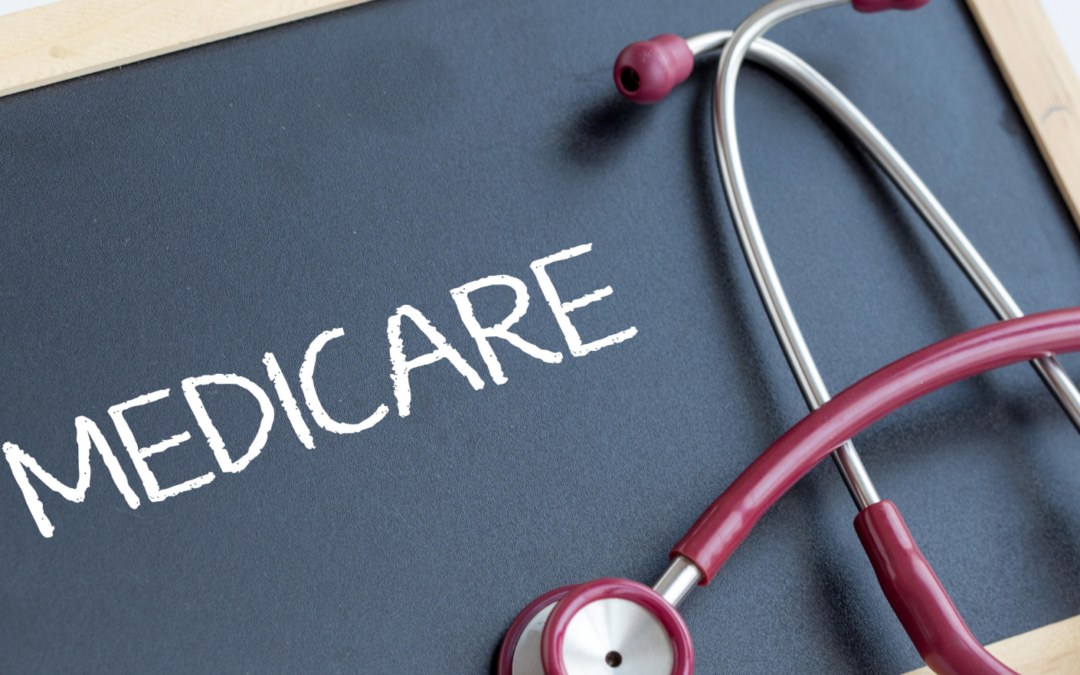 Medicare takes a little time to understand. As you approach age 65, familiarize yourself with its coverage options, costs, and limitations.
read more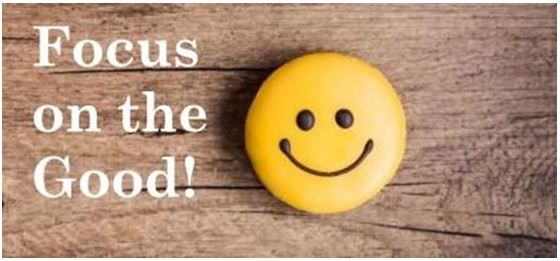 In this issue:
• Focusing on the Good
• Michael attends RPM Recharge Conference
• 43rd International Watermedia Exhibition – Sponsor
• Erich Kelley Birthday
read more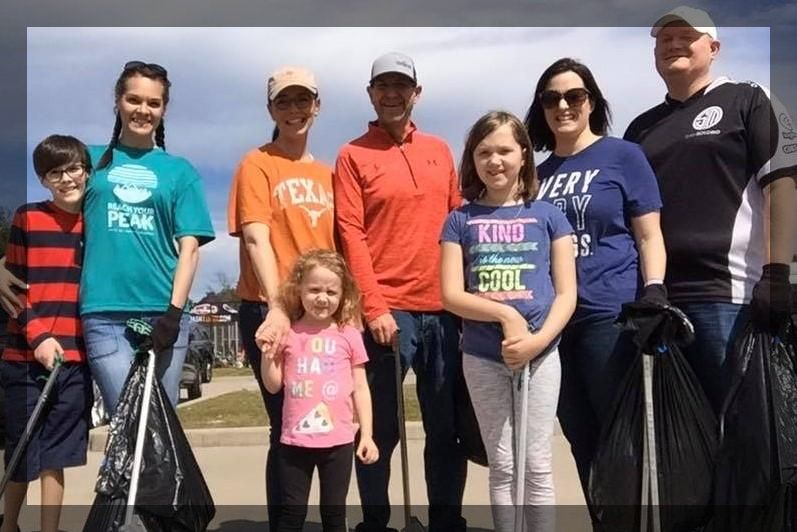 In this issue:
• Michael finishes 50 mile endurance race
• Inspire Film Festival
• Day of Service
• Nicole Celebrates 2 Years
read more