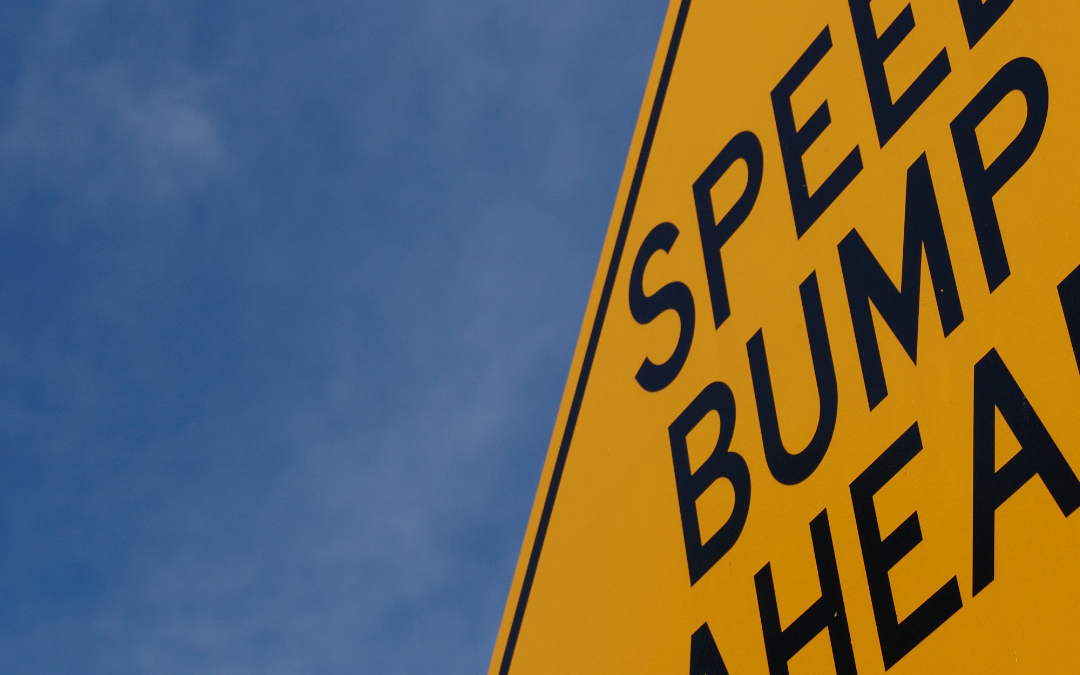 If a current event or headline has caused you to reconsider your financial strategy, remember to look at the big picture.
read more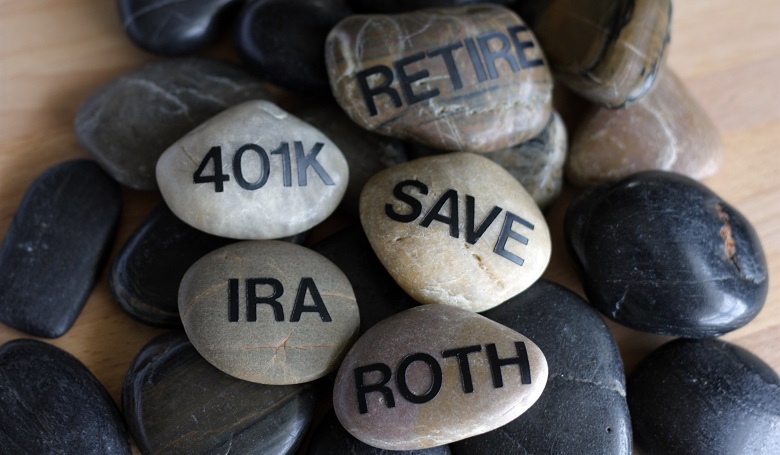 Although these adjustments won't bring any major changes, there are some minor elements to note.
read more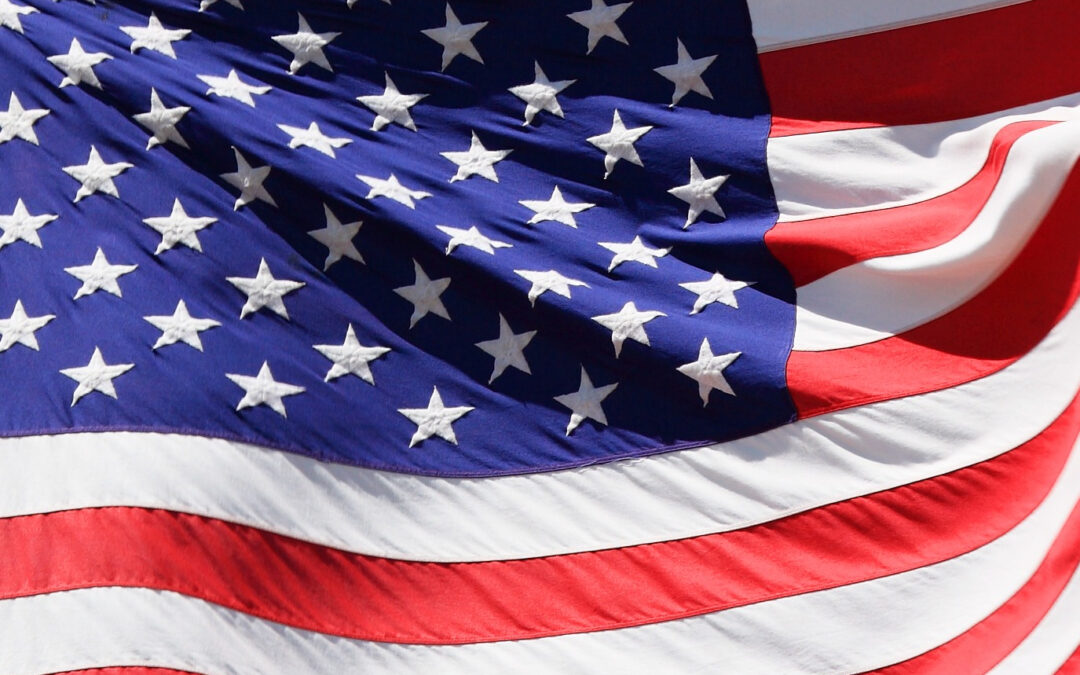 Emotions are running high as investors consider each presidential candidate's positions and how they may influence the economy.
read more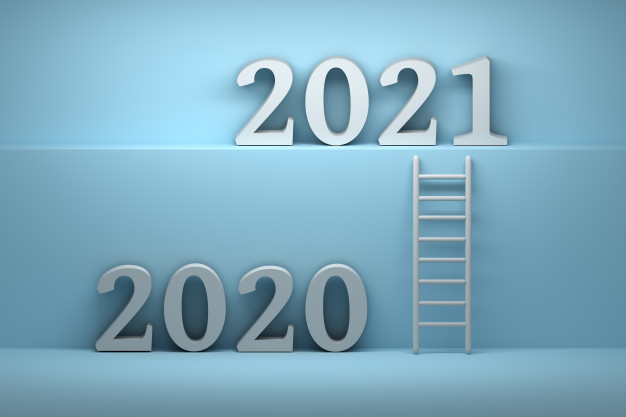 The end of the year brings family together as well as an opportunity for you to discuss your estate and set your preparations.
read more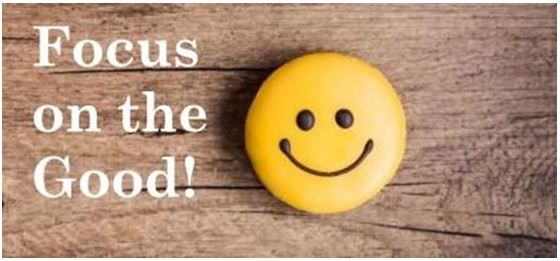 In this issue:
• Focusing on the Good
• Michael attends RPM Recharge Conference
• 43rd International Watermedia Exhibition – Sponsor
• Erich Kelley Birthday
read more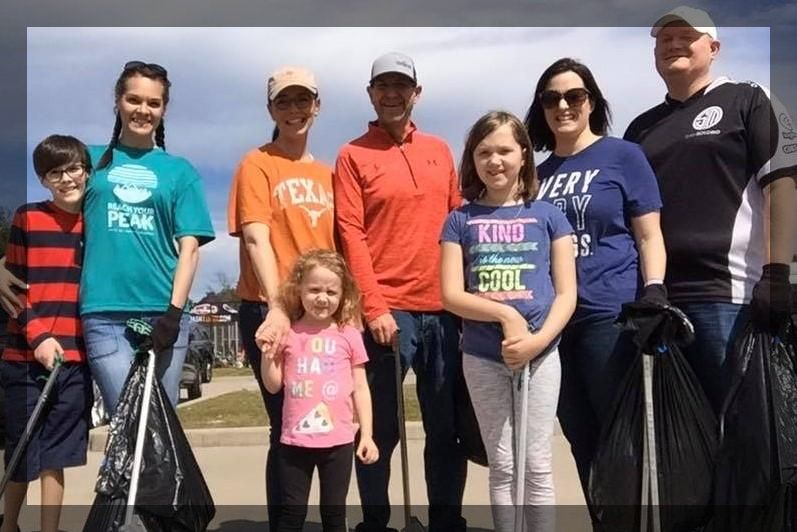 In this issue:
• Michael finishes 50 mile endurance race
• Inspire Film Festival
• Day of Service
• Nicole Celebrates 2 Years
read more