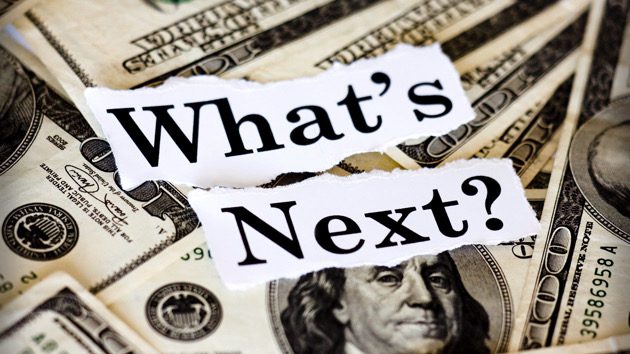 what will Wall Street's wandering eye focus on next? Inflation? Interest rates? Recession? Artificial intelligence?
read more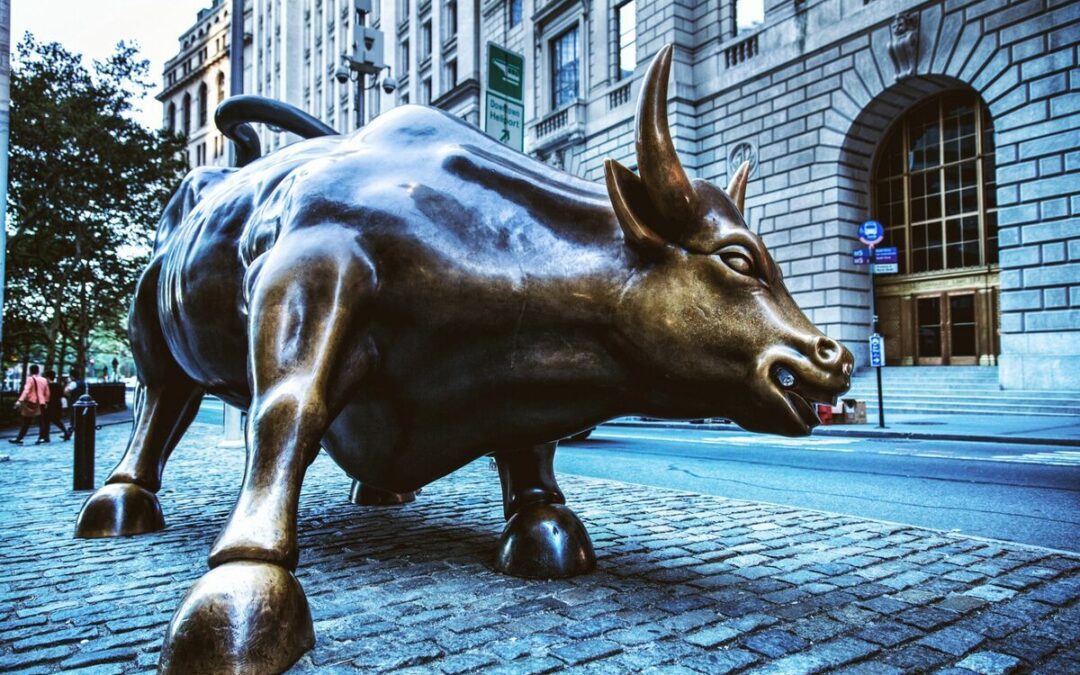 What is a bull market, and more importantly, who determines if we are in one?
read more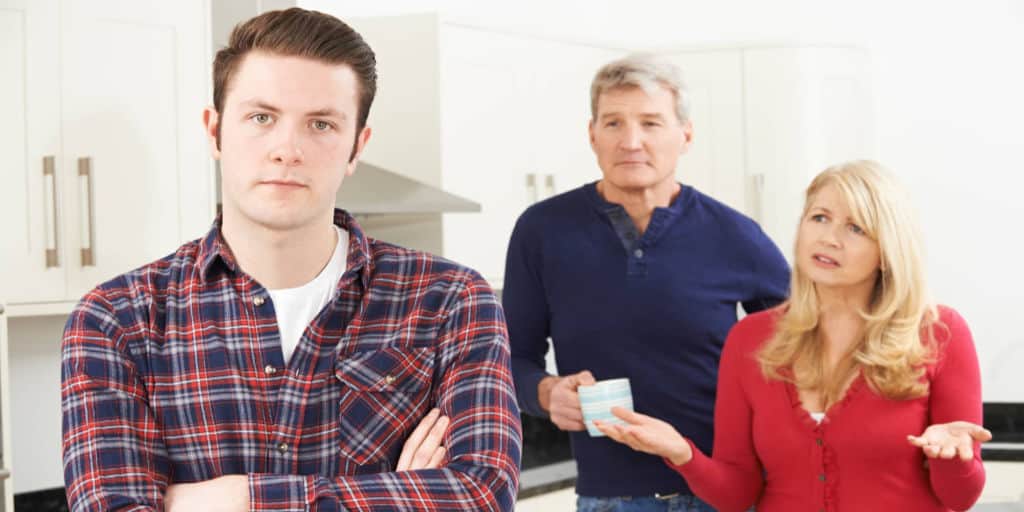 Financial conversations can be challenging, especially with adult children. We can help.
read more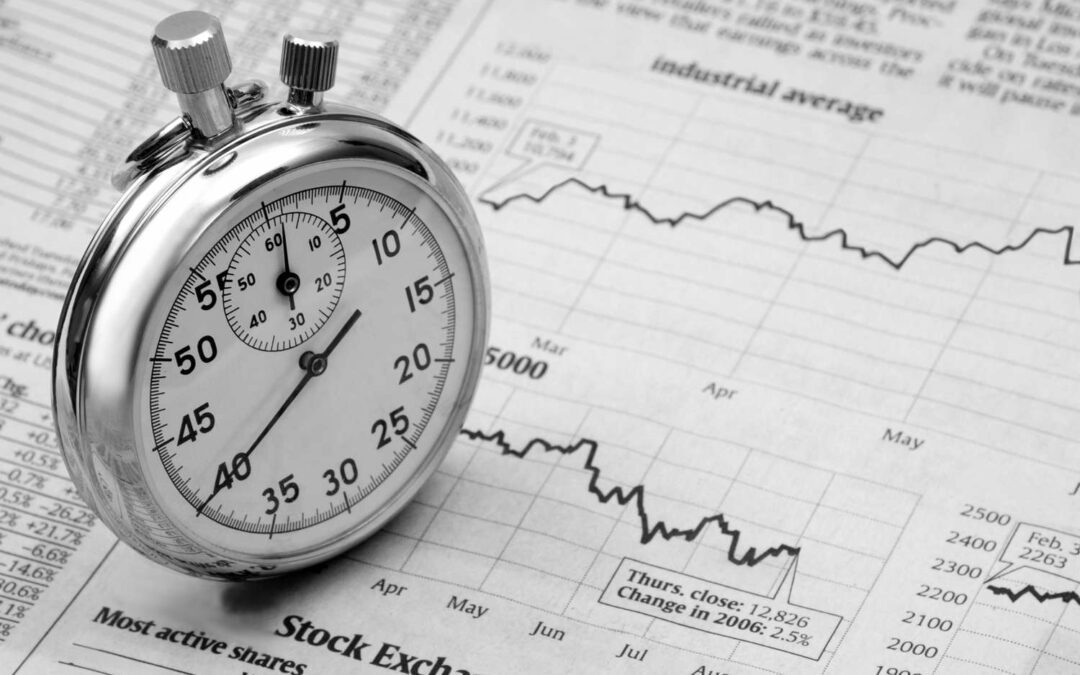 2023 headlines had the market and investors very busy. Is a rest period on the way?
read more
Sterling Total Wealth Solutions