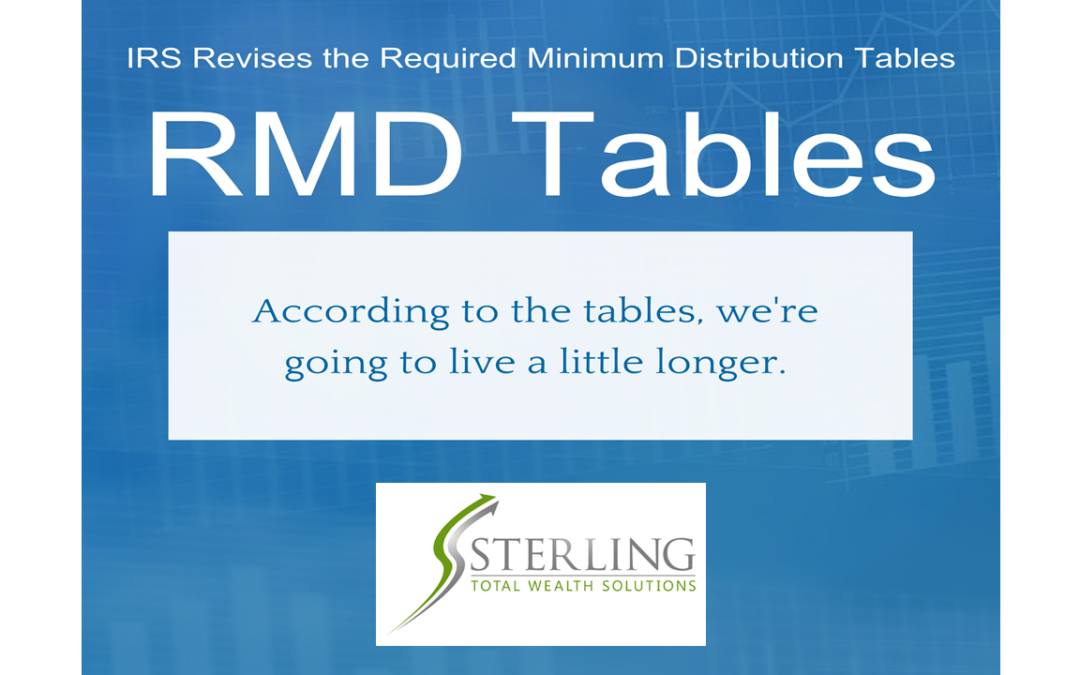 If you are retired and have reached your seventies, you may be able to draw less income from your retirement savings accounts in 2022. 
read more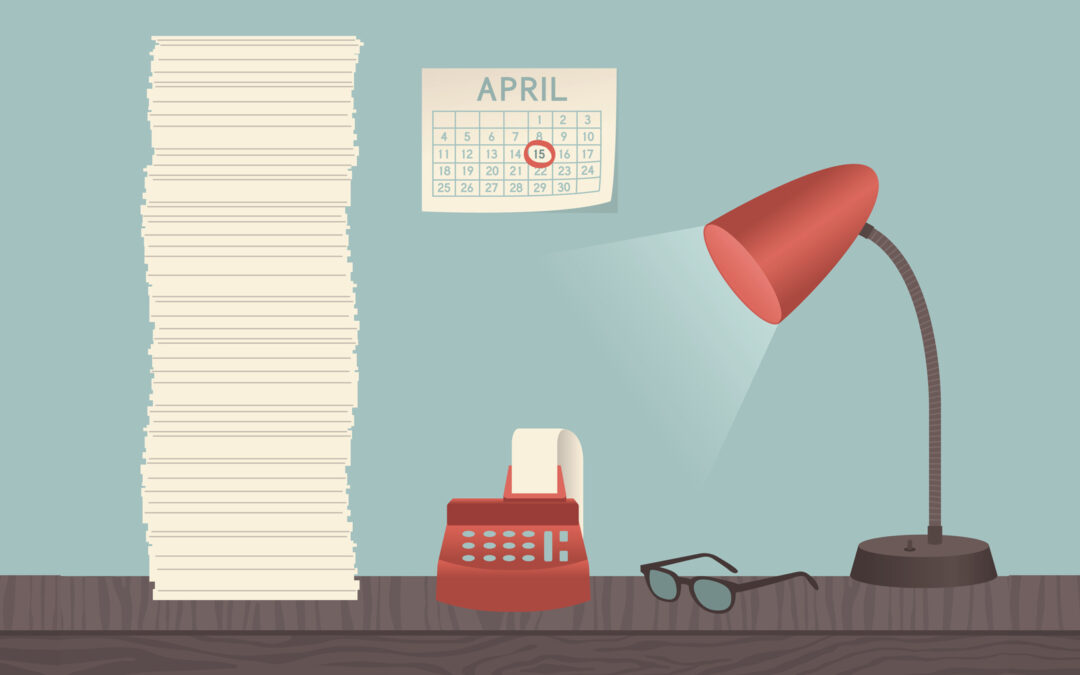 This year the I.R.S. will begin accepting and processing 2020 tax returns on Friday, February 12, 2021.
read more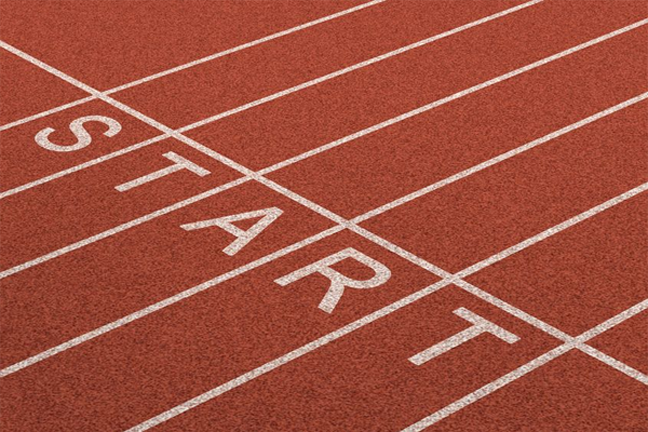 Making a change to your portfolio should be driven by sound analysis, not an emotional response to current events.
read more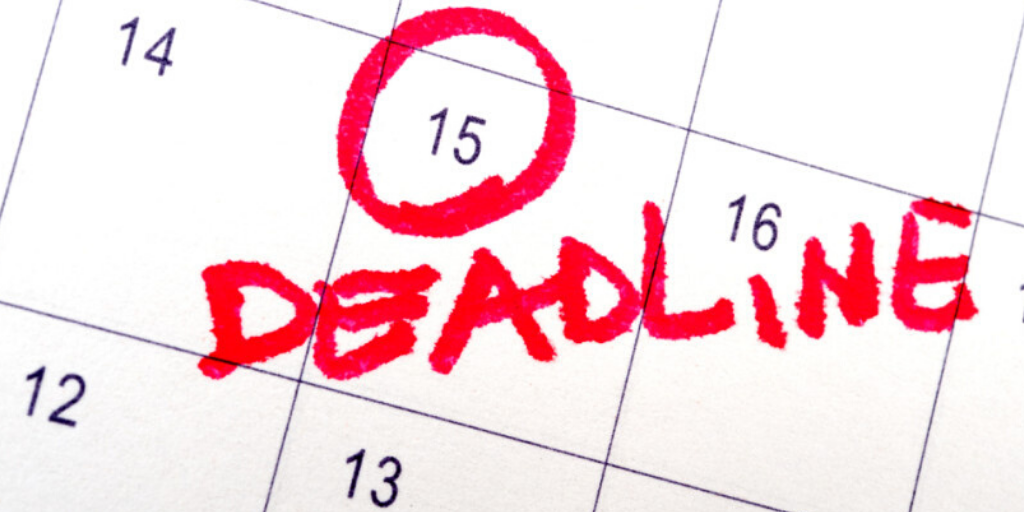 April 15, 2021 is the deadline for making annual contributions to a traditional IRA, Roth IRA, and certain other retirement accounts.
read more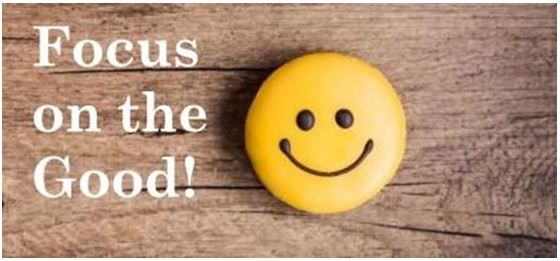 In this issue:
• Focusing on the Good
• Michael attends RPM Recharge Conference
• 43rd International Watermedia Exhibition – Sponsor
• Erich Kelley Birthday
read more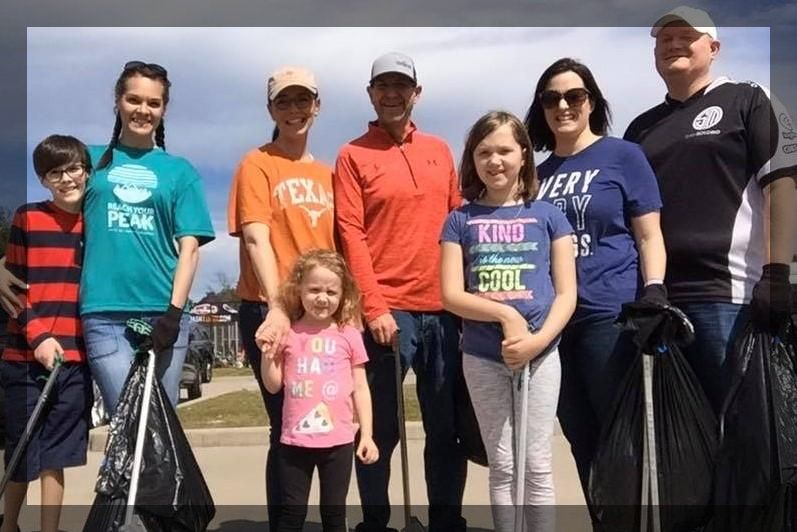 In this issue:
• Michael finishes 50 mile endurance race
• Inspire Film Festival
• Day of Service
• Nicole Celebrates 2 Years
read more