Don't Turn Off The Football Game
Presented by Sterling Total Wealth Solutions


September 11, 2023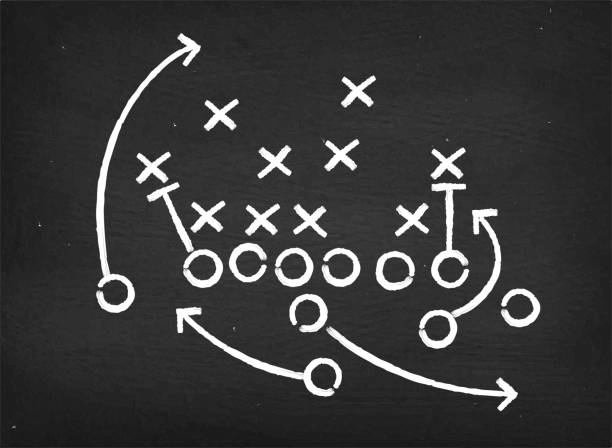 It's football season. School is back in session, the days are getting shorter, and the weather is starting to turn.
If you sit down to watch your alma mater play, your "to-do" list may grow. Your car may only have one more snowy season. Your child may be discussing a different college than you were preparing for. And your spouse may be dropping more hints about that "winter getaway" you mentioned.
If any of those sound familiar, give us a call. Not during halftime, but when you've had a minute to frame things up in your mind.
Your financial strategy may help you pursue your goals. But occasionally, those goals shift, and we may need to call an "audible" to get the best play. It happens all the time on the football field, so expect it to happen once in a while with your finances.
Enjoy the season. And let us know how your team is doing!
Securities offered through Registered Representatives of Cambridge Investment Research, Inc., a Broker/Dealer, Member FINRA/SIPC. Advisory services offered through Cambridge Investment Research Advisors, Inc., a Registered Investment Advisor. Sterling Total Wealth Solutions and Cambridge are not affiliated.
To learn more about Sterling Total Wealth Solutions, visit us on the web at www.sterlingtotalwealthsolutions.com
The content is developed from sources believed to be providing accurate information. The information in this material is not intended as tax or legal advice. It may not be used for the purpose of avoiding any federal tax penalties. Please consult legal or tax professionals for specific information regarding your individual situation. This material was developed and produced by FMG Suite to provide information on a topic that may be of interest. FMG, LLC, is not affiliated with the named broker-dealer, state- or SEC-registered investment advisory firm. The opinions expressed and material provided are for general information, and should not be considered a solicitation for the purchase or sale of any security. Copyright 2023 FMG Suite.