What's The Fed's Master Plan?
Heroes and Villains
Presented by

Sterling Total Wealth Solutions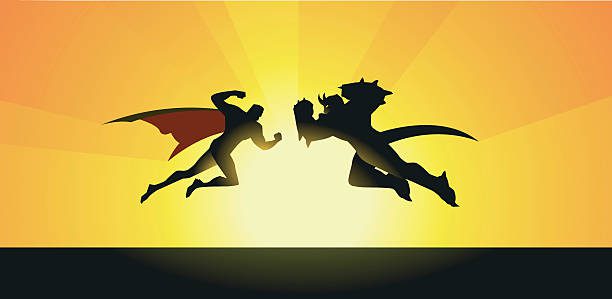 Wall Street is always searching for a hero to embrace or a villain to blame. And right now, Fed Chair Jerome Powell is the villain.
After the September Fed meeting, Powell said interest rates may be heading higher for longer than anticipated and that "no one knows whether this process will lead to a recession, or if so, how significant that recession will be."
But a closer look at available data suggests a different story.
In the chart below, we see that traders expect short-term rates to peak next year and perhaps trend lower by the end of 2023, which could mean that Wall Street is prepared to see its "villain" as a "hero" when the Fed tames inflation.
We know this year has had its ups and downs. Just when it appears to have turned a corner, something else happens, and the markets are under pressure again.
But we are optimistic that the Fed has a plan, and we are looking forward to the day when Fed Chair Powell has good news to share.
Securities offered through Registered Representatives of Cambridge Investment Research, Inc., a Broker/Dealer, Member FINRA/SIPC. Advisory services offered through Cambridge Investment Research Advisors, Inc., a Registered Investment Advisor. Sterling Total Wealth Solutions and Cambridge are not affiliated.
To learn more about Sterling Total Wealth Solutions, visit us on the web at www.sterlingtotalwealthsolutions.com
The content is developed from sources believed to be providing accurate information. The information in this material is not intended as tax or legal advice. It may not be used for the purpose of avoiding any federal tax penalties. Please consult legal or tax professionals for specific information regarding your individual situation. This material was developed and produced by FMG Suite to provide information on a topic that may be of interest. FMG, LLC, is not affiliated with the named broker-dealer, state- or SEC-registered investment advisory firm. The opinions expressed and material provided are for general information, and should not be considered a solicitation for the purchase or sale of any security. Copyright 2022 FMG Suite.