The Most Unloved Bull Market in History?
Presented by Sterling Total Wealth Solutions


May 31, 2023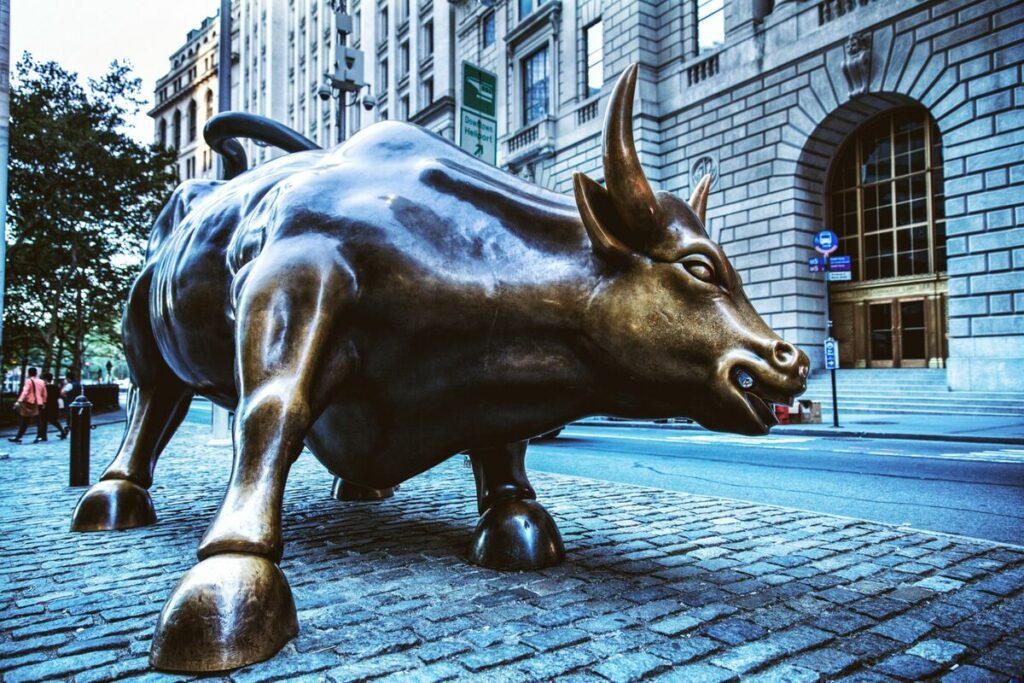 What is a bull market, and more importantly, who determines if we are in one?
Technically speaking, a bull market is defined as a 20% gain in a stock market index, such as the Standard & Poor's 500, from a closing low.
So are we in one? Technically, no. The S&P 500 hit a low of 3,583 on October 10, 2022. So a 20% gain would put the S&P 500 at right about 4,300. As you can see from the accompanying chart, the S&P 500 is still below that level.
The accompanying chart also shows how challenging the stock market has been since October 2022. When stock prices rally higher, those gains are often met by selling pressure. So it's easy to understand that it has been a difficult period to remain focused as an investor.
It's also a period that reminds us how important it is to "tune out the noise" and focus on what you can control, like your time horizon, risk tolerance, and goals. So let us know if you need help turning down the bear volume you might be hearing.
Securities offered through Registered Representatives of Cambridge Investment Research, Inc., a Broker/Dealer, Member FINRA/SIPC. Advisory services offered through Cambridge Investment Research Advisors, Inc., a Registered Investment Advisor. Sterling Total Wealth Solutions and Cambridge are not affiliated.
To learn more about Sterling Total Wealth Solutions, visit us on the web at www.sterlingtotalwealthsolutions.com
The content is developed from sources believed to be providing accurate information. The information in this material is not intended as tax or legal advice. It may not be used for the purpose of avoiding any federal tax penalties. Please consult legal or tax professionals for specific information regarding your individual situation. This material was developed and produced by FMG Suite to provide information on a topic that may be of interest. FMG, LLC, is not affiliated with the named broker-dealer, state- or SEC-registered investment advisory firm. The opinions expressed and material provided are for general information, and should not be considered a solicitation for the purchase or sale of any security. Copyright 2023 FMG Suite.