Resumption Of Student Loan Payments And Interest Accrual
Presented by Sterling Total Wealth Solutions


June 28, 2023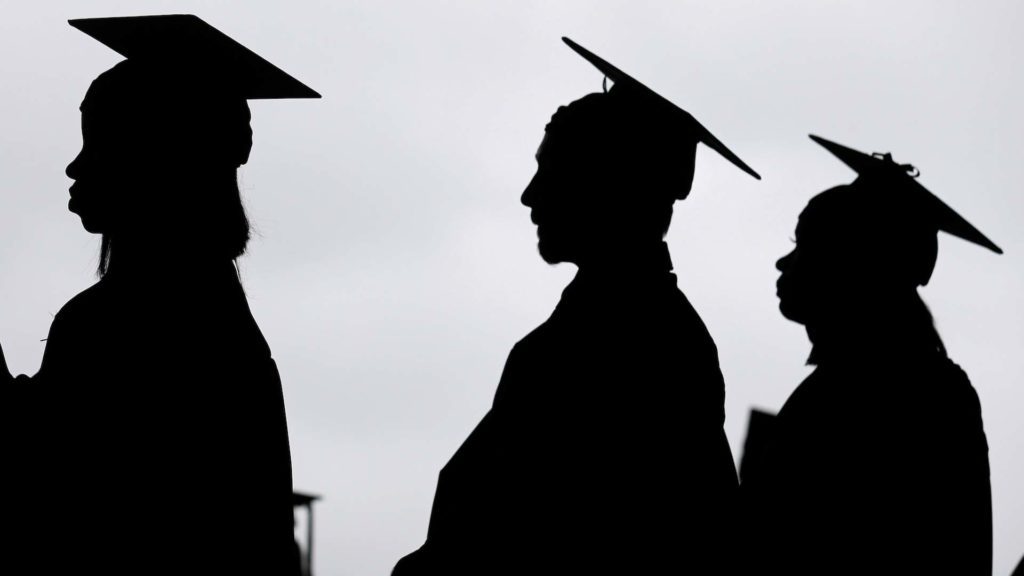 The U.S. Department of Education has officially announced that student loan payments will resume in October, ending the three-year-long pause that was implemented due to the pandemic.
Starting September 1, interest will begin accruing on your student loan debt. We understand that this adjustment may have financial implications, considering that around 40 million Americans have educational debt, with the average monthly bill being approximately $350.1
It is important to note that the recent law passed by Congress makes it almost certain payments will resume. Despite ongoing discussions and potential developments, the likelihood of payments being paused again is unlikely.1
The verdict is still pending from the Supreme Court regarding President Biden's plan to cancel up to $20,000 in student debt for borrowers, which complicates matters. A decision is expected this month. Should loan forgiveness be approved, the Education Department plans to re-amortize your lower debt amount to recalibrate your monthly payment accordingly.1
We understand that the uncertainty surrounding these matters can be challenging. Rest assured that we are closely monitoring the situation and will provide updates as soon as they become available. In the meantime, please keep an eye on your student loan account details, as exact due dates may vary.
If you have any questions or concerns, please do not hesitate to reach out to us. We are here to support you, and we may be able to provide some guidance through this process.
Securities offered through Registered Representatives of Cambridge Investment Research, Inc., a Broker/Dealer, Member FINRA/SIPC. Advisory services offered through Cambridge Investment Research Advisors, Inc., a Registered Investment Advisor. Sterling Total Wealth Solutions and Cambridge are not affiliated.
To learn more about Sterling Total Wealth Solutions, visit us on the web at www.sterlingtotalwealthsolutions.com
The content is developed from sources believed to be providing accurate information. The information in this material is not intended as tax or legal advice. It may not be used for the purpose of avoiding any federal tax penalties. Please consult legal or tax professionals for specific information regarding your individual situation. This material was developed and produced by FMG Suite to provide information on a topic that may be of interest. FMG, LLC, is not affiliated with the named broker-dealer, state- or SEC-registered investment advisory firm. The opinions expressed and material provided are for general information, and should not be considered a solicitation for the purchase or sale of any security. Copyright 2023 FMG Suite.
CITATIONS
1. CNBC.com, June 20, 2023. "It's official: Student loan payments will restart in October, Education Department says."