Having Financial Conversations With Adult Children
Presented by Sterling Total Wealth Solutions


April 20, 2023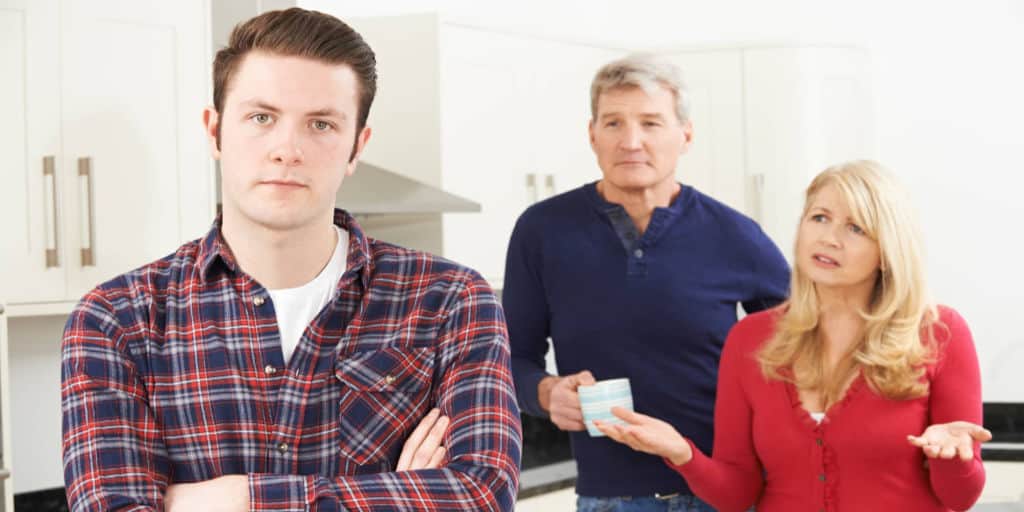 A recent survey reported that 68% of parents had made financial sacrifices to support their adult children. It's often a difficult decision that can stress relationships, impact retirement strategies, and harm overall financial wellness.1
If you find yourself struggling to start a difficult conversation, please let us know. Perhaps we can help.
Over the years, we have helped clients explain why certain estate decisions have been made. We've also helped clients explain why certain retirement and investment strategies are critical and why those strategies were selected in this situation.
Financial conversations can be challenging, especially with adult children. However, with a little bit of planning (and a large amount of care), they can make all the difference. If we can help facilitate those difficult conversations, or even act as a sounding board, please reach out.
Securities offered through Registered Representatives of Cambridge Investment Research, Inc., a Broker/Dealer, Member FINRA/SIPC. Advisory services offered through Cambridge Investment Research Advisors, Inc., a Registered Investment Advisor. Sterling Total Wealth Solutions and Cambridge are not affiliated.
To learn more about Sterling Total Wealth Solutions, visit us on the web at www.sterlingtotalwealthsolutions.com
The content is developed from sources believed to be providing accurate information. The information in this material is not intended as tax or legal advice. It may not be used for the purpose of avoiding any federal tax penalties. Please consult legal or tax professionals for specific information regarding your individual situation. This material was developed and produced by FMG Suite to provide information on a topic that may be of interest. FMG, LLC, is not affiliated with the named broker-dealer, state- or SEC-registered investment advisory firm. The opinions expressed and material provided are for general information, and should not be considered a solicitation for the purchase or sale of any security. Copyright 2023 FMG Suite.
CITATIONS
1. CNBC.com, April 10, 2023