Spring Into Financial Transparency
Presented by Sterling Total Wealth Solutions


March 01, 2023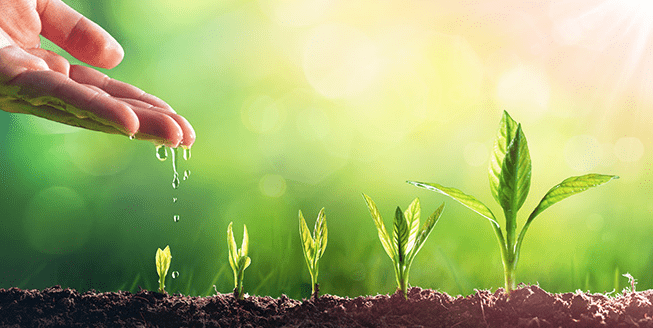 The time following Valentine's Day has always served as a reminder that Spring is on the way. The days are getting longer, the birds and the bees are doing their thing, and people everywhere are thinking about future travel and finances.
Something about the Spring causes us to look to the future, which can sometimes mean assessing any less-than-ideal financial behaviors.
A recent poll from the National Endowment for Financial Education shows that 43% of adults with combined finances who are also in a relationship admitted to committing an act of financial deception.
Sure, discussing money with one's partner can be awkward, but imagine those discussions after you make that larger-than-usual purchase. It doesn't exactly put a spring in your step, does it?
We can help. Whether it's discussing a future (or past) purchase with your partner or loved one or helping you pursue your financial goals, please don't hesitate to reach out. We're always here to help you navigate the complexities of personal finance.
Securities offered through Registered Representatives of Cambridge Investment Research, Inc., a Broker/Dealer, Member FINRA/SIPC. Advisory services offered through Cambridge Investment Research Advisors, Inc., a Registered Investment Advisor. Sterling Total Wealth Solutions and Cambridge are not affiliated.
To learn more about Sterling Total Wealth Solutions, visit us on the web at www.sterlingtotalwealthsolutions.com
The content is developed from sources believed to be providing accurate information. The information in this material is not intended as tax or legal advice. It may not be used for the purpose of avoiding any federal tax penalties. Please consult legal or tax professionals for specific information regarding your individual situation. This material was developed and produced by FMG Suite to provide information on a topic that may be of interest. FMG, LLC, is not affiliated with the named broker-dealer, state- or SEC-registered investment advisory firm. The opinions expressed and material provided are for general information, and should not be considered a solicitation for the purchase or sale of any security. Copyright 2023 FMG Suite.