The 401(K) Millionaires Club
Presented by Sterling Total Wealth Solutions


September 1, 2023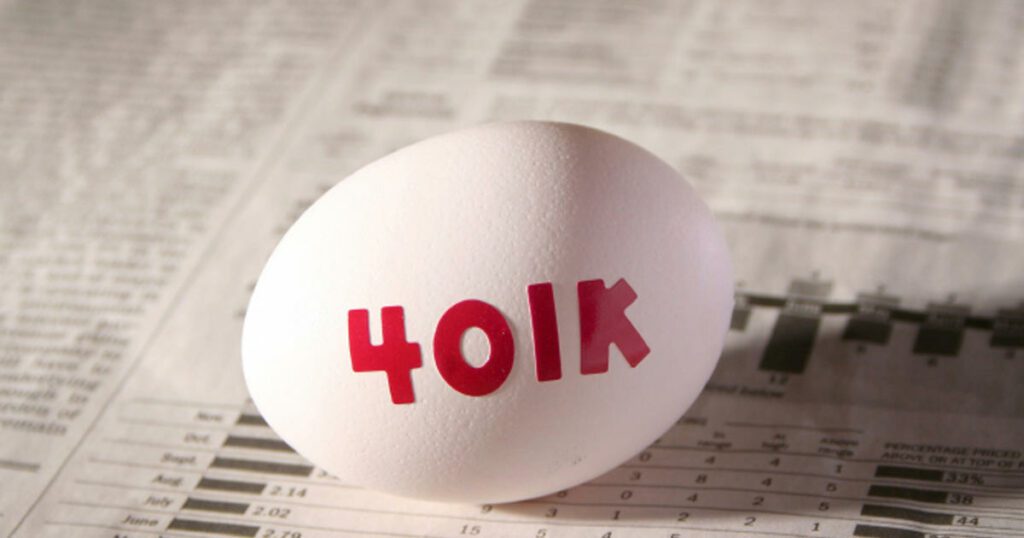 The stock market rebound has significantly increased the number of workers with $1 million or more in their workplace retirement accounts.
According to Fidelity Investments, employees with 401(k) balances exceeding $1 million rose 26 percent in Q2 to 378,000 accounts. These individuals have shown resilience and determination, navigating the ups and downs of the stock market throughout their careers.1
The data from Fidelity's analysis also revealed that these investors' average 401(k) balance reached $1.5 million. While the percentage of individuals in the "401(k) millionaires club" is relatively small, comprising 1.6 percent of Fidelity's investors, it is encouraging to see this number growing after a decline in 2022.1
What's particularly noteworthy is that the positive trend extends beyond millionaires. Average retirement account balances have climbed for the third consecutive quarter (ended Q2), indicating a broader upward move in retirement savings.
It's always great to read about people seeing success with their retirement accounts. We hope to see the trend continue in the years ahead.
Stocks are represented by the S&P 500 Composite Index, an unmanaged index that is considered representative of the overall U.S. stock market. Index performance is not indicative of the past performance of a particular investment. Past performance does not guarantee future results. Individuals cannot invest directly in an index. The return and principal value of stock prices will fluctuate as market conditions change. And shares, when sold, may be worth more or less than their original cost.
Once you reach age 73, you must begin taking required minimum distributions (RMDs) from your 401(k) or any other defined contribution plans in most circumstances. Withdrawals from your 401(k) or any other defined contribution plans are taxed as ordinary income and, if taken before age 59½, may be subject to a 10% federal income tax penalty.
Securities offered through Registered Representatives of Cambridge Investment Research, Inc., a Broker/Dealer, Member FINRA/SIPC. Advisory services offered through Cambridge Investment Research Advisors, Inc., a Registered Investment Advisor. Sterling Total Wealth Solutions and Cambridge are not affiliated.
To learn more about Sterling Total Wealth Solutions, visit us on the web at www.sterlingtotalwealthsolutions.com
The content is developed from sources believed to be providing accurate information. The information in this material is not intended as tax or legal advice. It may not be used for the purpose of avoiding any federal tax penalties. Please consult legal or tax professionals for specific information regarding your individual situation. This material was developed and produced by FMG Suite to provide information on a topic that may be of interest. FMG, LLC, is not affiliated with the named broker-dealer, state- or SEC-registered investment advisory firm. The opinions expressed and material provided are for general information, and should not be considered a solicitation for the purchase or sale of any security. Copyright 2023 FMG Suite.
CITATIONS
1. WashingtonPost.com, August 18, 2023