Bull VS Bear
Will the Stock Market Ever Reach a Low Point?
Presented by

Sterling Total Wealth Solutions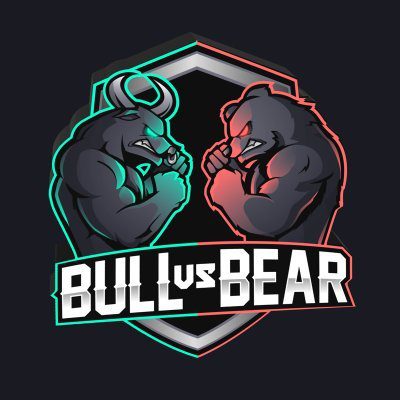 The number one question I'm hearing this week is, "When are we going to see the stock market reach a low point?" In spite of recent volatility, my answer remains the same: rather than timing the markets, focus on time IN the market.
Bears and bulls are locked in a cage match. Bears are saying that the Fed's rate-increase cycle will lead to a recession, dragging stocks even lower. Bulls are finding reasons for optimism, such as lower used-car prices and generally solid first-quarter corporate earnings.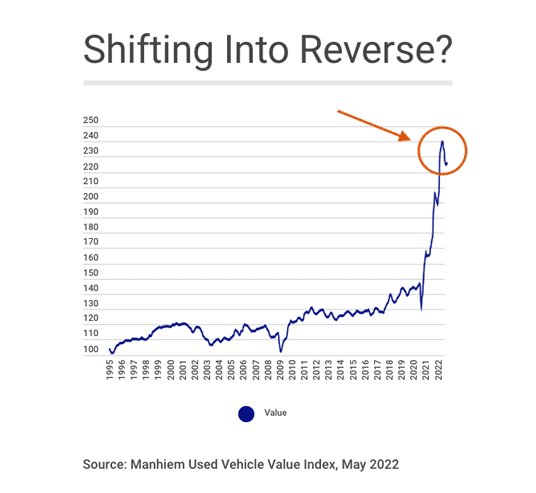 There's no doubt that stocks have been gut-punched in the first half of 2022, and the bear bandwagon seems crowded. But Wall Street has a resilience all its own. Meanwhile, time IN the markets, not timing the markets, remains the wise way to go.
Securities offered through Registered Representatives of Cambridge Investment Research, Inc., a Broker/Dealer, Member FINRA/SIPC. Advisory services offered through Cambridge Investment Research Advisors, Inc., a Registered Investment Advisor. Sterling Total Wealth Solutions and Cambridge are not affiliated.
To learn more about Sterling Total Wealth Solutions, visit us on the web at www.sterlingtotalwealthsolutions.com
The content is developed from sources believed to be providing accurate information. The information in this material is not intended as tax or legal advice. It may not be used for the purpose of avoiding any federal tax penalties. Please consult legal or tax professionals for specific information regarding your individual situation. This material was developed and produced by FMG Suite to provide information on a topic that may be of interest. FMG, LLC, is not affiliated with the named broker-dealer, state- or SEC-registered investment advisory firm. The opinions expressed and material provided are for general information, and should not be considered a solicitation for the purchase or sale of any security. Copyright
document.write(new Date().getFullYear())
FMG Suite.