Fed Keeps Pushing Higher Rates
What's Next?
Presented by

Sterling Total Wealth Solutions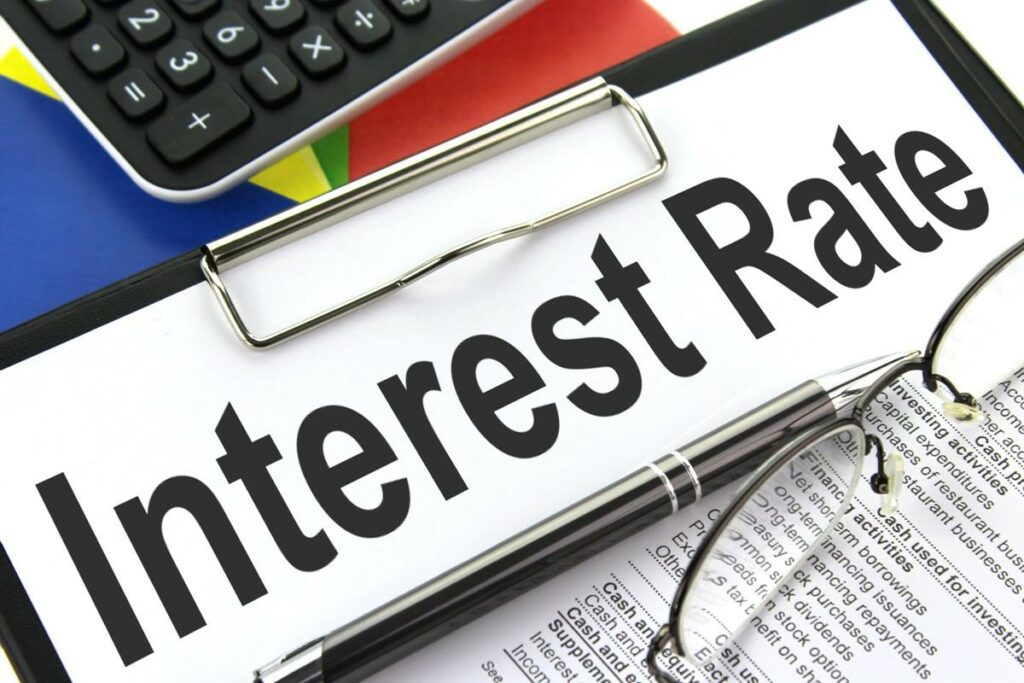 Few investors should have been surprised when the Federal Reserve raised interest rates after its May meeting.
Throughout April, Fed Chair Jerome Powell and several Fed Governors talked about the need to keep raising short-term rates to help manage hot inflation. They suggested that a series of rate hikes throughout the summer may be necessary to cool prices.
What should have surprised investors was the reaction by the financial markets.
As the May meeting came to a close, markets cheered as traders expressed confidence the Fed would be able to guide the economy to a "soft landing" and avoid a recession. But in the days that followed, stock and bond market volatility picked up as the reality of higher interest rates started to settle in.
What's next? Fed Governors have prepared us for higher short-term rates in the coming months. But some economists point out that the bond market has already done some of the work for the Fed, meaning traders have already pushed longer-term interest rates higher. For example, the yield on the 10-year Treasury has doubled this year.
We're in a transition period with the economy. High inflation is forcing the Fed into a cycle of raising interest rates. It's best to prepare for more volatility as the markets adjust to what's ahead. Please reach out if you want some additional insight. We'll be happy to share more information.
Securities offered through Registered Representatives of Cambridge Investment Research, Inc., a Broker/Dealer, Member FINRA/SIPC. Advisory services offered through Cambridge Investment Research Advisors, Inc., a Registered Investment Advisor. Sterling Total Wealth Solutions and Cambridge are not affiliated.
To learn more about Sterling Total Wealth Solutions, visit us on the web at www.sterlingtotalwealthsolutions.com
The content is developed from sources believed to be providing accurate information. The information in this material is not intended as tax or legal advice. It may not be used for the purpose of avoiding any federal tax penalties. Please consult legal or tax professionals for specific information regarding your individual situation. This material was developed and produced by FMG Suite to provide information on a topic that may be of interest. FMG, LLC, is not affiliated with the named broker-dealer, state- or SEC-registered investment advisory firm. The opinions expressed and material provided are for general information, and should not be considered a solicitation for the purchase or sale of any security. Copyright
document.write(new Date().getFullYear())
FMG Suite.
CITATIONS
1. Greenlight.com, 2021
2. Greenlight.com, 2021
3. CNBC.com, 2021